What Your Acne Says about Your Health!!
---



Date: September 04, 2017 12:14 PM
Author: Darrell Miller (support@vitanetonline.com)
Subject: What Your Acne Says about Your Health!!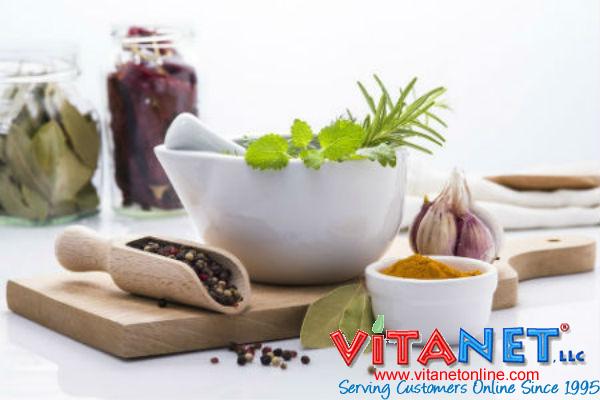 Your acne says a lot about your overall health. There is a certain time in our life when we suffer from acne. There are many reasons behind why this happens. Age and genetics play a role in how acne impacts you. If you have outbreaks on your chin, then that says something about your health. If you break out on your cheeks, then you may have some irritation in your lungs. Each area means something different.
https://www.youtube.com/watch?v=HjRksf9iI4Y&rel=0
Key Takeaways:
Some believe that acne eruptions appearing in the forehead area could be indicative of gastrointestinal problems.
Acne flare ups in the chin region could be indicative of hormonal shifts, such as with menstruation, or be linked to issues with the large intestine.
Cheek outbreaks could be a sign of lung related issues, such as a reaction to seasonal allergies.
"The presence of acne varies in the people, and the factors that come out can be many."
Guarantee:
VitaNet® LLC Offers a 100% Satisfaction Guaranteed!