---



Date: September 07, 2017 09:14 AM
Author: Darrell Miller (support@vitanetonline.com)
Subject: Now that's good bacteria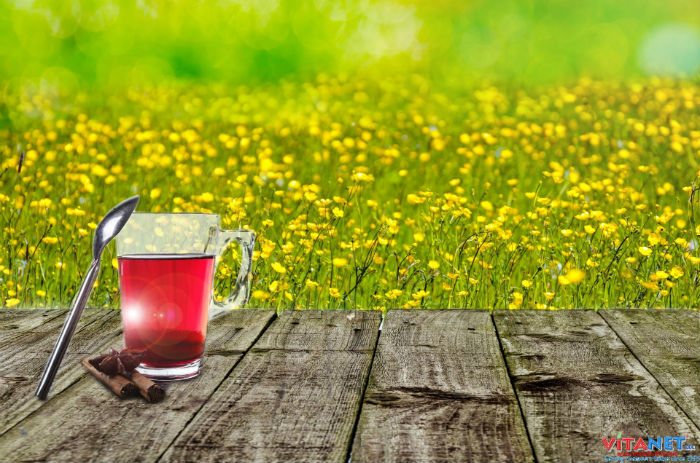 All bacteria that reside in your body is not harmful. "Good" bacteria are found mostly in your gut. This good bacteria is called probiotics, and it helps keep your gut healthy. Besides keeping your gut healthy, probiotics have been found to help with allergies, oral health, and boost your overall immune system. A balance between good (probiotics) and bad bacteria in your gut must be maintained. In order to do this, one must consume prebiotics and probiotics every day. Foods that should be eaten daily are fermented foods and high-fibre foods. In addition to making sure there is good bacteria in your gut, one must get enough sleep and exercise daily. This will keep your gut microbiome on course.
Key Takeaways:
probiotics are living microorganisms of a beneficial nature, found within the human body, specifically in the stomach.
These microorganisms can boost the body's immunity, which makes them useful for cold's, urinary tract infections and influenza.
To boost levels of probiotics in the body, it's a good idea to consume fermented foods, like yoghurt, miso and tempeh.
"Keeping a proper balance between the good and bad bacteria of your gut microbiome is important, and the way to achieve it is by ensuring that your ratio of beneficial-to-bad bacteria in your gut is kept in equilibrium."
Read more: //www.star2.com/health/nutrition/2017/09/05/now-thats-good-bacteria/
Guarantee:
VitaNet® LLC Offers a 100% Satisfaction Guaranteed!