Are you stressed or anxious? Try this simple and effective recipe!
---



Date: September 09, 2017 12:14 PM
Author: Darrell Miller (support@vitanetonline.com)
Subject: Are you stressed or anxious? Try this simple and effective recipe!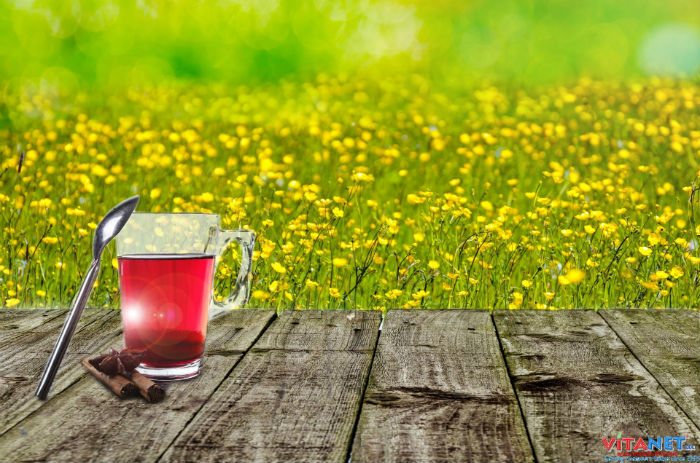 This video speaks about Magnesium chloride and how it is used to treat bone disease and osteoporosis. If someone is lacking magnesium chloride, there are many diseases that a person could encounter or affected by. Magnesium chloride is also able to balance the body's chemicals and nerves. A magnesium chloride recipe is discussed, which helps to decrease anxiety. The instructions make it easy for anyone to make. The recipe calls for lemon, water, ice, honey and 10 grams of magnesium chloride.
https://www.youtube.com/watch?v=3NByqb8hzvM&rel=0
Key Takeaways:
This compound, which is a combination of magnesium and chloride, can direct the calcium that collects in different regions of the body to the bones, specifically.
By directing accumulations of calcium away from the muscles, the muscles are able to better relax and the calcium is put to good use in the skeletal structure.
Because of Magnesium Chloride's ability to navigate calcium in the body, it is often used to treat bone diseases, such as arthritis and osteoporosis.
"Recently, some studies have pointed out that the regular consumption of Magnesium Chloride lessens the risk of rectal cancer."
Guarantee:
VitaNet® LLC Offers a 100% Satisfaction Guaranteed!