Discover why Peppermint is the most powerful herb, ideal for cleansing the liver
---



Date: September 20, 2017 12:14 PM
Author: Darrell Miller (support@vitanetonline.com)
Subject: Discover why Peppermint is the most powerful herb, ideal for cleansing the liver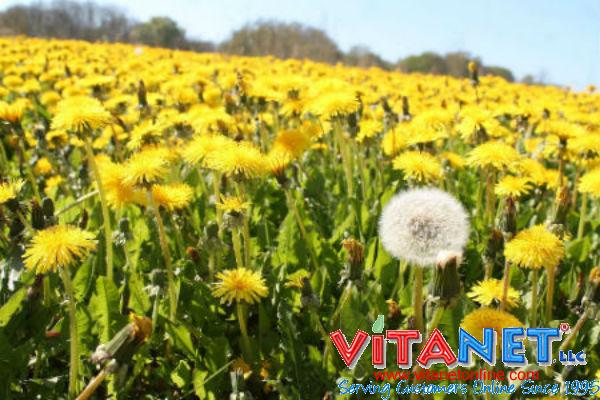 Peppermint is the most powerful herb, and it is ideal for cleansing the liver too. When we glance at it, peppermint looks like a mint plant, but this amazing plant with bright leaves is called peppermint and it has many different health benefits. Peppermint is easily adaptable to the environment and can live pretty much anywhere. It can be fun to grow it on your own. One of the main things that peppermint does is clean and purify your liver.
https://www.youtube.com/watch?v=zKnThMRaYZ0&rel=0
Key Takeaways:
Peppermint grows in many different environments so it can be easy to grow at home.
The liver collects and retains toxins. If we eat many unhealthy foods it can crowd the liver.
Create an infusion of peppermint to help cleanse the liver by flushing toxins from the liver.
"One of the main functions of peppermint is to clean and purify, and the first organ benefited is the liver."
Guarantee:
VitaNet® LLC Offers a 100% Satisfaction Guaranteed!