Probiotics may help to prevent and treat colon cancer
---



Date: September 24, 2017 12:14 PM
Author: Darrell Miller (support@vitanetonline.com)
Subject: Probiotics may help to prevent and treat colon cancer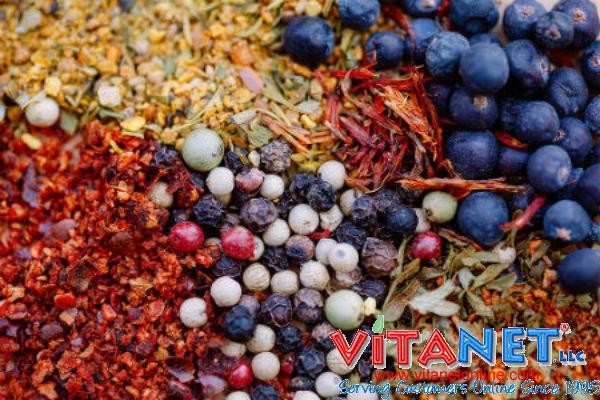 Colon cancer is like other cancers because if you catch it early eough you can treat it in many cases. Probiotics are a great thing to add to your diet because they could help. These can be found in yogurts and other foods. They are healthy bacteria. They aid digestion as well so cancer treatment is not the only reason to eat them. You can also get probiotic supplements instead of eating the foods which contain them.
Key Takeaways:
Inactive strains of L. reuteri, which were HDC-deficient, did not exhibit any protective effects.
The researchers also noted that the probiotic (its active strain) was effective in reducing the inflammation stimulated by the chemicals
the team hopes that probiotics that help to convert L-histidine into histamine could eventually be used to aid colorectal cancer treatment
"The researchers found that L. reuteri stimulated the production of HDC and raised the levels of histamine in the colon."
Read more: //www.medicalnewstoday.com/articles/319401.php
Guarantee:
VitaNet® LLC Offers a 100% Satisfaction Guaranteed!