8 grains that prove wheat is overrated
---



Date: October 01, 2017 01:14 PM
Author: Darrell Miller (support@vitanetonline.com)
Subject: 8 grains that prove wheat is overrated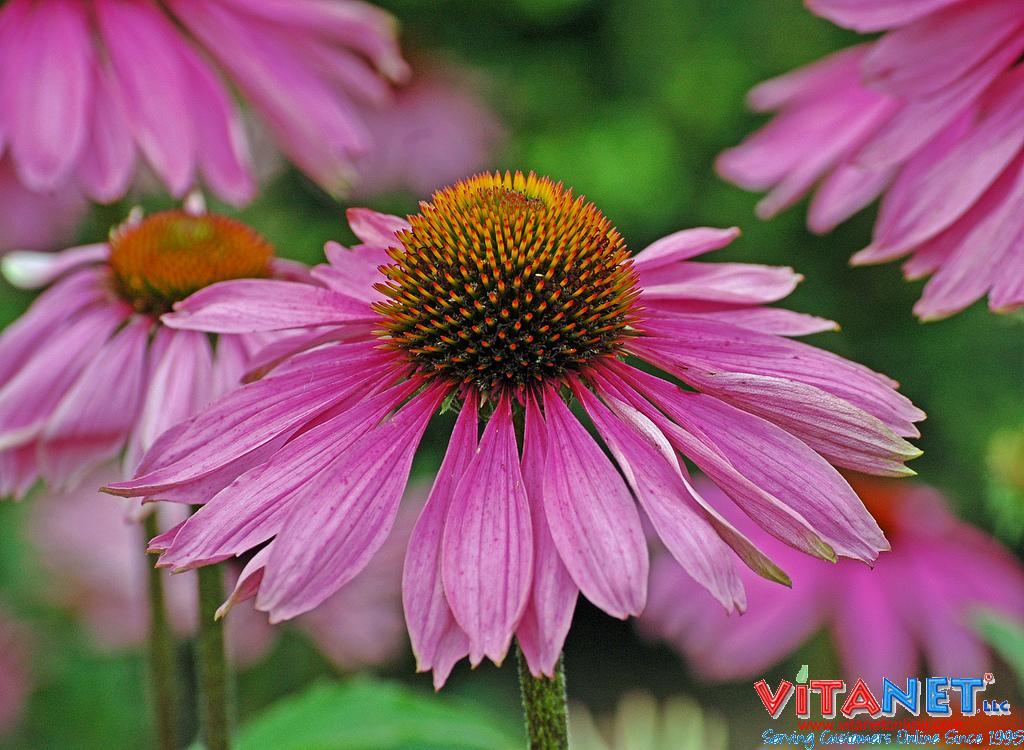 Wheat is good for you but it is overrated, since so many other grains are great for you. When you get the grains that your body needs, it makes it easy to be at your best day in and day out and nothing is more important. There's eight grains in particular that are of special interest to anyone that wants to live their life to the fullest and be healthy. The list of grains is here for you.
Key Takeaways:
Food producers have been focused on white flour products because that is what the consumer has wanted.
Lately the Ancient Grains are making a comeback and people are willing to try using alternatives to white flour.
Many Ancient Grains contain gluten, although Buckwheat, Sorghum and Teff are gluten free and once again are in demand.
"Teff has been touted as the new supergrain... it's gluten-free, easily digestible and has a low glycemic index."
Read more: //gearsofbiz.com/8-grains-that-prove-wheat-is-overrated/83512
Our Price: - $ 10.92 ...






Our Price: - $ 3.52 ...






Guarantee:
VitaNet® LLC Offers a 100% Satisfaction Guaranteed!