Treating ADHD naturally: The science says Omega-3s make a difference
---



Date: October 15, 2017 01:14 PM
Author: Darrell Miller (support@vitanetonline.com)
Subject: Treating ADHD naturally: The science says Omega-3s make a difference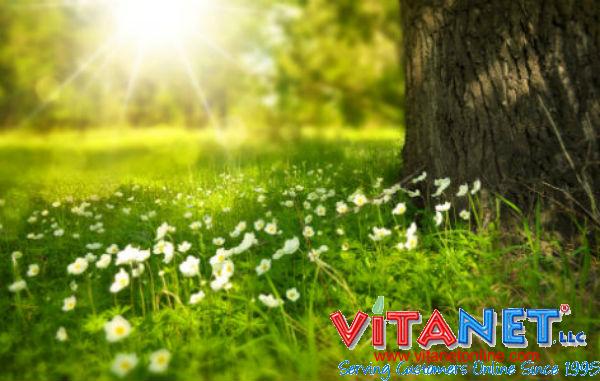 Science is figuring out how ADHD can be treated without a strong medication. The key is Omega-3s. This is good news since many parents don't want to put their children on these medications because they an alter a child's modd. They are very powerful. Omega-3s can be found in fish and other foods, though. They are natural and safe. There are also supplements which contain them. It will not be hard to get them into your child's diet.
Key Takeaways:
Researchers at Kings College London found n-3 PUFAs are an option for treating ADHD.
Neurotransmitters need n-3 PUFAs to function correctly, but children and teens with ADHD have lower levels of Omega-3 fatty acids.
The body does not create Omega-3 fatty acids, so they are obtained through food.
"From the seven clinical tests, they discovered that omega-3 fatty acids improved the clinical symptoms of ADHD, such as inattention and hyperactivity, according to reports made by the parents of the observed children."
Read more: https://www.naturalnews.com/2017-10-09-treating-adhd-naturally-the-science-says-omega-3s-make-a-difference.html
Guarantee:
VitaNet® LLC Offers a 100% Satisfaction Guaranteed!