Contact Dermatitis + How to Soothe Skin Irritation
---



Date: October 19, 2017 01:14 PM
Author: Darrell Miller (support@vitanetonline.com)
Subject: Contact Dermatitis + How to Soothe Skin Irritation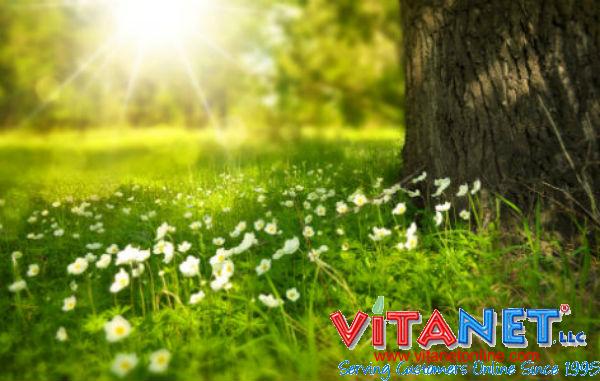 When an irritant, or something that we have a sensitivity to touches our skin, we can get a very itchy and blistery rash. Most people will contract some form of this sometime in their life. It usually resolves itself without medical intervention. If it persists for a month, then it may need medical intervention. There are around 15 million people affected by this issue every single year. Thankfully, this issue is not something that can spread.
Key Takeaways:
Fortunately, for the nearly 15 million people in the United States affected each year, natural contact dermatitis treatments can help to relieve the symptoms
One of the things that puzzles researchers is that there seems to be evidence that repeated exposure to certain compounds can increase the risk of the immune system
While unsightly and uncomfortable, this skin condition is not contagious. It often heals within two to four weeks with effective home remedies. Plus reoccurrences can often be limited by avoiding the
"Contact dermatitis is responsible for 95 percent of occupational skin diseases and one of the most common reasons to see a dermatologist."
Read more: https://draxe.com/contact-dermatitis/
Our Price: - $ 18.00 ...






Guarantee:
VitaNet® LLC Offers a 100% Satisfaction Guaranteed!