7 Vitamins for Healthy and glowing Skin and Beauty
---



Date: October 23, 2017 10:14 AM
Author: Darrell Miller (support@vitanetonline.com)
Subject: 7 Vitamins for Healthy and glowing Skin and Beauty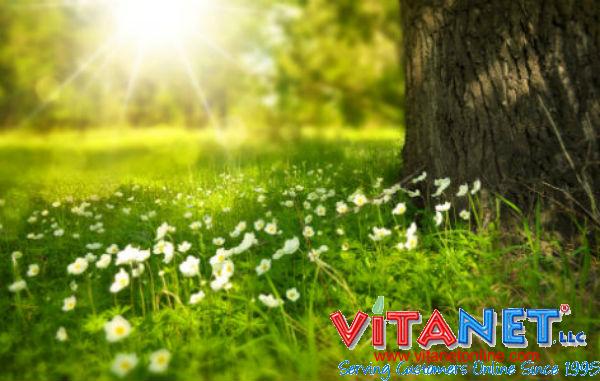 While we likely grew up with mom or dad telling us to "take your vitamins" everyday, the vitamins we took can actually be found in the food we normally eat. There are 13 essential vitamins that our bodies need for that healthy glow. However, what are vitamins, and why do we need them anyway?
Vitamin A happens to be great for skin issues such as acne, preventing wrinkles and relieving psoriasis.
Vitamin B-2 helps your skin stay in a balanced state, niether too dry nor too oily, and does the same to keep chapped lips at bay as well.
Vitamin C is all about keeping your immune system healthy. Enough of this vitamin will help cuts and bruises heal much faster than if you were lacking.
Vitamin B6 has the job of helping your skin repair itself--replacing damaged cells with healthy new ones, and is essential to keep rashes and dermatits away.
Vitamin B5 is similar to B6 but you'll need both to keep your skin fresh and young. It happens to be an important ingredient in making healthy skin cells.
Vitamin E is a bit of a do-it-all vitamin, and works with all the others to keep skin moisturized as well as slow the process of aging (and can even combat stretch marks).
Lastly there is Niacin, which is great for fighting against canker sores and repairs damaged skin while also protecting the skin.
Key Takeaways:
Fruits and vegetables are full of vitamins and should be eaten consistently
There are many different types of vitamins and all of them are important in order to healthy
Vitamins are not produced naturally by the body and must be obtained either through food or nutritional supplements
"Vitamin A is responsible for maintaining and repairing skin tissues."
Read more: //www.natural-health-news.com/7-vitamins-for-healthy-and-glowing-skin-and-beauty/
Our Price: - $ 16.78 ...






Our Price: - $ 18.15 ...






Guarantee:
VitaNet® LLC Offers a 100% Satisfaction Guaranteed!