Anxiety Treatments: Tools to Live With and Control Common Anxiety Disorders
---



Date: October 24, 2017 01:14 PM
Author: Darrell Miller (support@vitanetonline.com)
Subject: Anxiety Treatments: Tools to Live With and Control Common Anxiety Disorders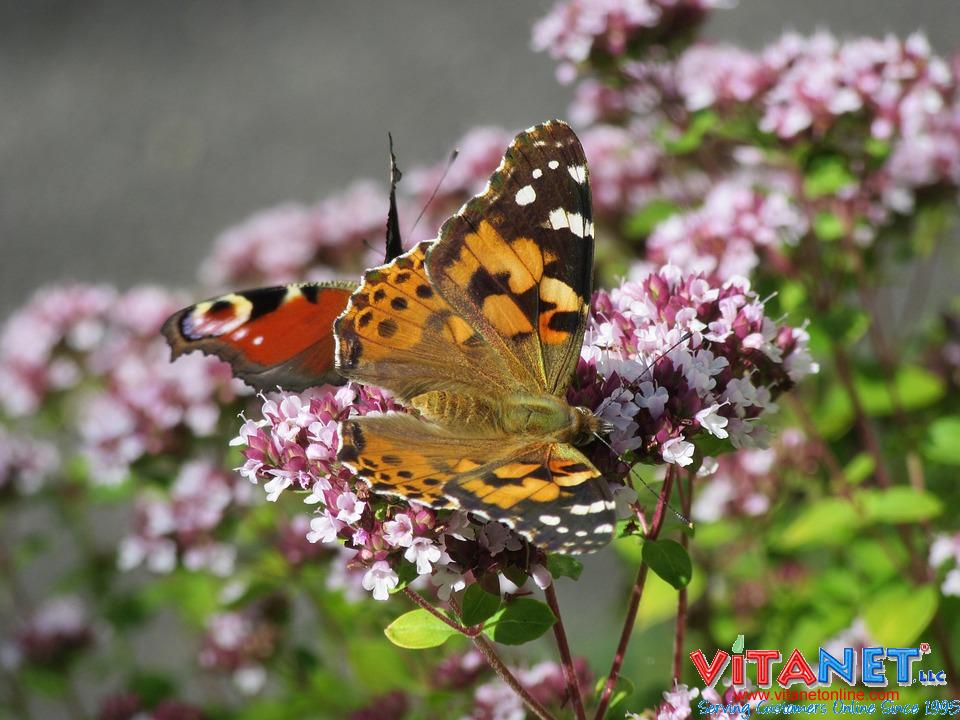 There are many anxiety treatments out there that can help people. Anxiety disorders can have a terrible impact on your job and your relationships and your quality of life as well. Anxiety disorders are some of the most common issues in the United States. 40 million adults are impacted by anxiety disorders in the United States. There are many different kinds of anxiety disorders. One thing you can do to help cure an anxiety disorder is to stay active.
Key Takeaways:
Anxiety is a mental illness that affects many people. This condition is characterized by feelings of unease and fear.
Exercise, especially cardiovascular exercise, has been shown to be effective in mitigating the effects of anxiety
Meditation has been recommended as well in treating anxiety as research shows it has been as effective as traditional medication
"If it seems like exercise is the cure for everything, that's because it works wonders for your well-being."
Read more: https://www.cheatsheet.com/health-fitness/anxiety-treatments-tools-to-live-with-and-control-common-anxiety-disorders.html/?a=viewall
Guarantee:
VitaNet® LLC Offers a 100% Satisfaction Guaranteed!