The 10 Marijuana Strains Highest in CBD
---



Date: October 27, 2017 10:14 AM
Author: Darrell Miller (support@vitanetonline.com)
Subject: The 10 Marijuana Strains Highest in CBD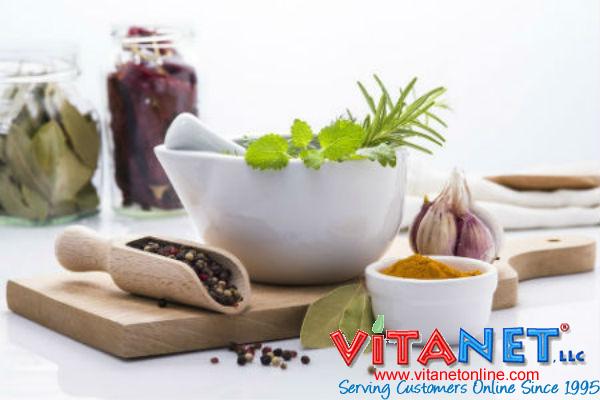 Cannabidiol is the property of marijuana that gives it many of its good qualities that can be used for medicine and helping people. This chemical has been shown to prevent pain, help increase appetite, and decrease anxiety. When choosing a strain of marijuana to use for medical purposes, it's important to make sure the strain is high in CBD content. Even though a strain like Critical Cure sounds great, it only contains 11% CBD. You can increase the medical quality of your strain by looking for percentages over 20, which can be found in strains like Charlotte's Web, Ringo's Gift, Critical Mass, Corazon, and AC/DC.
Key Takeaways:
Strains of marijuana with a high quantity of CBD have greater medicinal properties
When evaluating the quantity of CBD in marijuana, the top 10 strains have 24% to 11% CBD
The AC/DC marijuana strain has the greatest medicinal properties, comprised of 24% CBD
"Cannabidiol, also known as CBD, is a cannabinoid in marijuana that produces many of the positive medical effects associated with the drug. It can treat any from anxiety to chronic pain to PTSD to multiple sclerosis and many, many more."
Read more: https://www.civilized.life/articles/marijuana-strains-highest-in-cbd/
Guarantee:
VitaNet® LLC Offers a 100% Satisfaction Guaranteed!