How arthritis can affect your eye sight
---



Date: October 28, 2017 01:14 PM
Author: Darrell Miller (support@vitanetonline.com)
Subject: How arthritis can affect your eye sight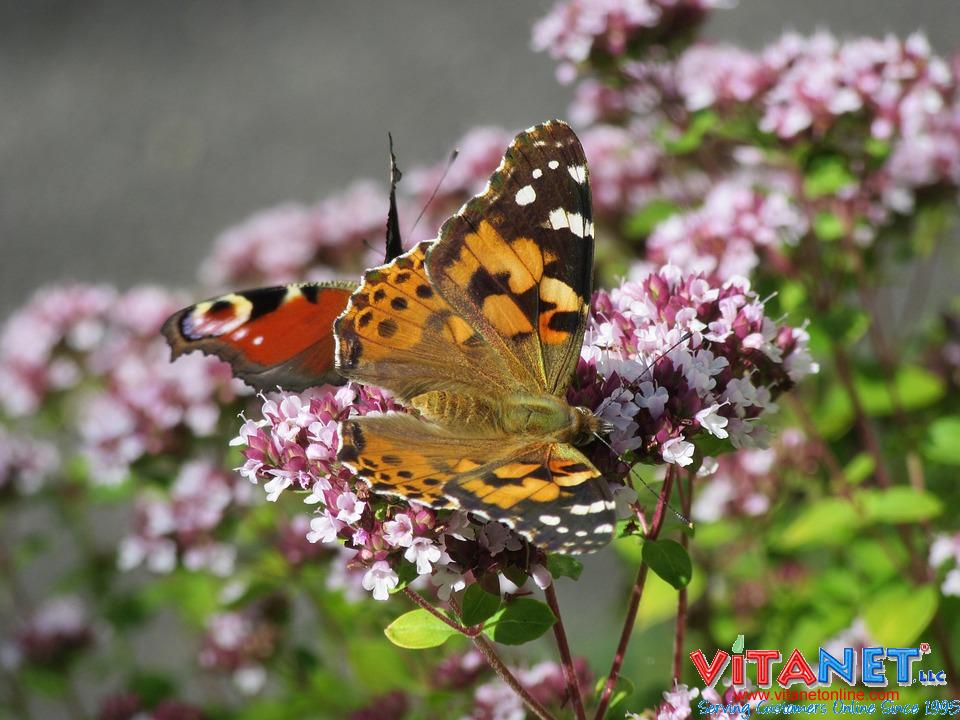 Although we normally think of arthritis as a disease affecting our joints, it can affect other parts of our body including our eye sight. Dry eyes can be caused by some arthritis medications. Inflammation from Rheumatoid Arthritis can cause Scleritis which could cause your eyeball to split open. Glaucoma can also come as a result of arthritis medication. Inflammation may also result in Cataracts. All of these eye conditions are things you should discuss with your healthcare professional.
Key Takeaways:
Dry eye syndrome, scleritis, retinal Vascular occlusion, glaucoma, and cataracts can all be caused or worsened by arthritis.
Inflammation causes many of these conditions, and can often be controlled by medication.
Rheumatoid arthritis causes eye conditions to worsened due to its attack of otherwise healthy tissue in the body.
"Rheumatoid arthritis can cause the wall of the eye, the sclera, to thin out, prompting the eyeball to split open."
Read more: https://startsat60.com/health/everyday-health/vision/how-arthritis-can-affect-your-eye-sight