8 Ways To Slow Aging, Anti-Inflammatory Style
---



Date: October 29, 2017 10:14 AM
Author: Darrell Miller (support@vitanetonline.com)
Subject: 8 Ways To Slow Aging, Anti-Inflammatory Style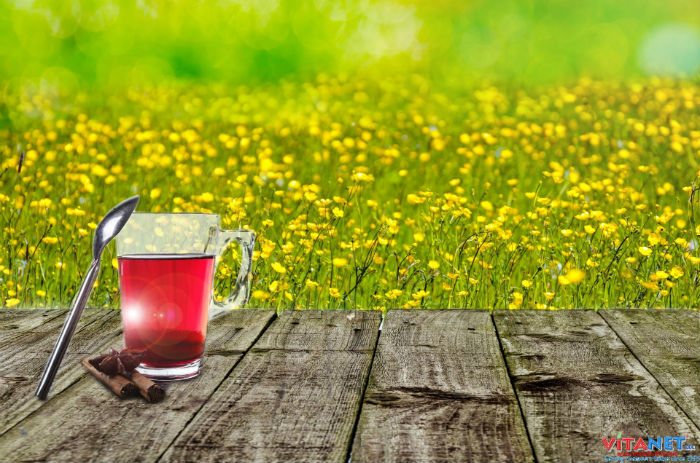 Dietary and lifestyle changes may help prevent or alleviate some of the symptoms associated with chronic inflammation. Lifestyle changes suggested in the article "8 Ways To Slow Aging, Anti-Inflammatory Style" include getting enough sleep, exercise, and not smoking. For those who are not malnourished, intermittent fasting has proven to be helpful with inflammation. This practice has also shown to improve cognitive abilities and slow bone mineral density loss. Physiologically, fasting inhibits inflammatory reactions by reducing markers of oxidative stress.
Key Takeaways:
There are more ways than one in which people can slow down their aging, with ways like improving their diet or even getting the correct number of hours of sleep per night.
Some ways like reducing your stress can be very easy and can help your future when it comes to looking young.
Diet is something that is very important when it comes to your youth and your aging process.
"The overall inflammation burden was 27% lower for those with strong spousal support."
Read more: https://www.prevention.com/health/anti-inflammatory-diet