7 Ways to Naturally Boost Your Metabolism
---



Date: November 02, 2017 08:59 AM
Author: Darrell Miller (support@vitanetonline.com)
Subject: 7 Ways to Naturally Boost Your Metabolism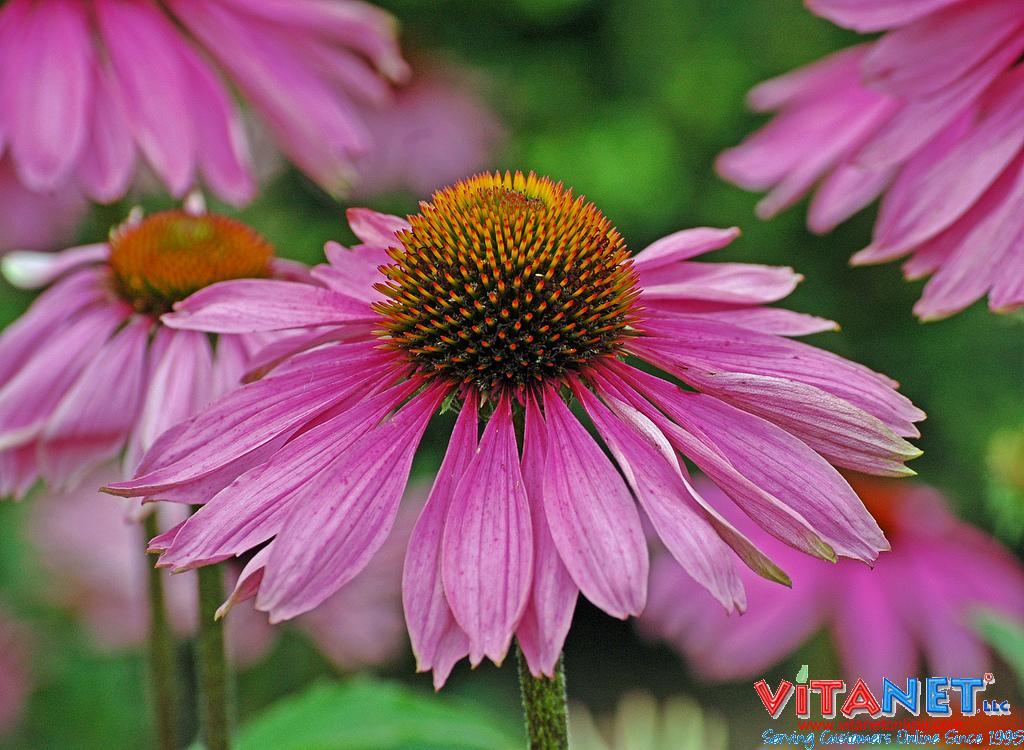 Metabolism is loosely translated as the way your body uses food for energy. Fast and slow metabolisms are blamed for weight loss and gain. There are ways to boost your metabolism naturally from caffeine consumption to sleeping in a colder room. Believe it or not, stress does not burn calories; instead it can raise cortisol which eventually can lead to fat gains. These additions to your diet and lifestyle can help speed up fat burning but exercise and a healthy lifestyle should go hand in hand with them for best results.
Key Takeaways:
According to a recent study, lowering the temperature in your home, even slightly, can help you to burn more calories.
A number of studies have shown that drinking coffee can help to increase your metabolism.
If you body does not get enough rest and sleep it can have a negative impact your metabolism.
"Someone with a super-fast burn can't stay slim eating junk food and not exercising, while people with slower metabolisms aren't automatically doomed to an overweight fate."
Read more: https://www.nbcnews.com/better/health/7-ways-naturally-boost-your-metabolism-ncna814626?cid=public-rss_20171028