---



Date: November 02, 2017 09:59 AM
Author: Darrell Miller (support@vitanetonline.com)
Subject: Quinoa: The super grain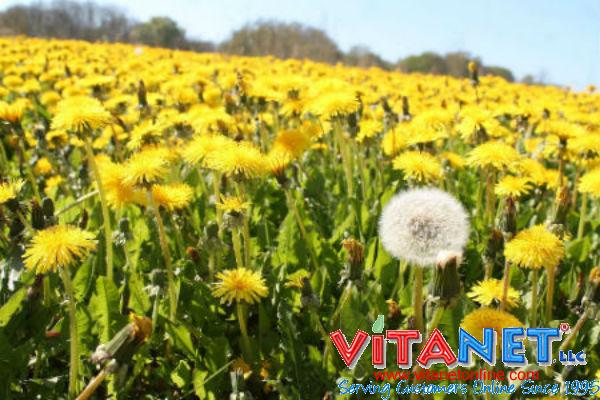 One of the most beneficial whole grain foods you can consume is Quinoa, which is also known as the super grain. It has multiple health benefits including lowering the risk of diabetes and decreasing your cholesterol. In addition it also aids in weight loss, hair loss prevention and improving your skin from the inside out. You will get the most benefits from Quinoa by consuming at least 50 grams of the this whole grain per day.
Key Takeaways:
Quinoa is a very old grain which has long been known for its healthy properties.
Quinoa has a positive effect on wrinkles, weight, heart and even diabetes.
Quinoa is packed with many macro and micro nutrients which may be the cause of its therapeutic effects.
"Grains like quinoa have long been touted for their healthy heart promoting properties."
Read more: //www.thedailystar.net/health/quinoa-the-super-grain-1483045