Consuming nuts strengthens brainwave function
---



Date: November 21, 2017 03:59 PM
Author: Darrell Miller (support@vitanetonline.com)
Subject: Consuming nuts strengthens brainwave function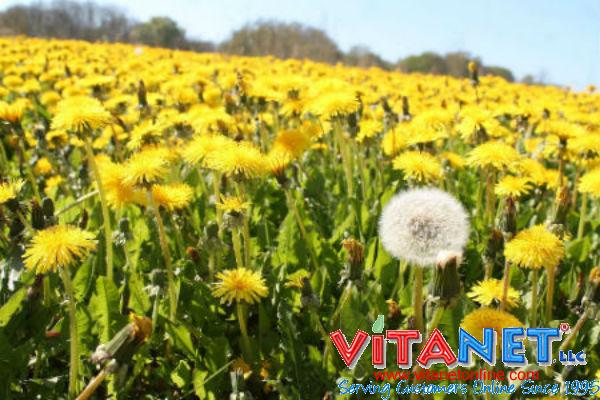 A recent study has shown that people who eat nuts on a daily basis have better brain function than those who don't. Different nuts affected different brain frequencies including those involved with memory, learning and cognition. It has been well documented that eating nuts is healthy for you body but this study proves the benefits for brain health as well. Different subjects were given different nuts to eat and brain wave function was measured. This can hopefully lead to further research.
Key Takeaways:
Loma Linda University Adventist Health Sciences Center's research reveals that nuts can enhance brain function.
Adding nuts to your diet can provide a super boost to your brain activity.
Nuts strengthen your brain's ability in healing, learning and memory cognition.
"nuts are as good for your brain as they are for the rest of your body"
Read more: https://www.sciencedaily.com/releases/2017/11/171115091809.htm