Alzheimer's Disease: What You Can Do to Prevent Holiday Memories from Vanishing
---



Date: November 26, 2017 03:59 PM
Author: Darrell Miller (support@vitanetonline.com)
Subject: Alzheimer's Disease: What You Can Do to Prevent Holiday Memories from Vanishing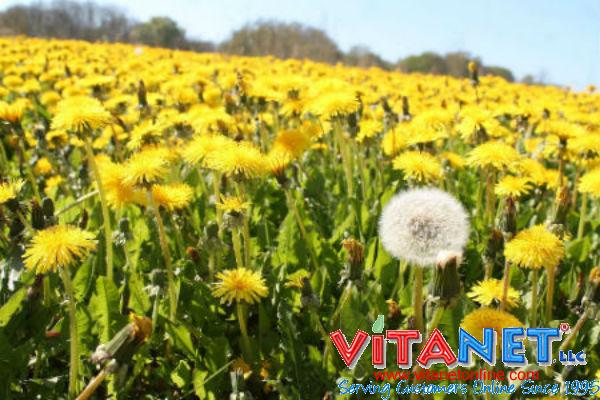 Alzheimer's, like most diseases comes with its own set of problems, the memory loss being number one. Much like other diseases it is important to find those symptoms early. One easy way to help with that is mind exercises. These help with neuro plasticity and will allow your brain to function in top condition for years to come. Much like exercising works for the heart, muscles, and flexibility these exercises keep the brain healthy. Try them out!
Key Takeaways:
Getting an annual memory check up can help catch Alzheimer's disease in it's early stages.
A healthy diet, physical and mental exercise, and vitamin supplements can help improve your cognitive health.
The vital brain aging program can add many years of making happy memories, instead of forgetting them.
"Prevention and early detection of first signs of cognitive impairment and treating its cause is key to maintaining a healthy brain throughout life"
Read more: //www.latimes.com/socal/daily-pilot/opinion/tn-dpt-me-commentary-shankle-20171122-story.html