Why cannabis oil should be available on the NHS
---



Date: November 28, 2017 03:59 PM
Author: Darrell Miller (support@vitanetonline.com)
Subject: Why cannabis oil should be available on the NHS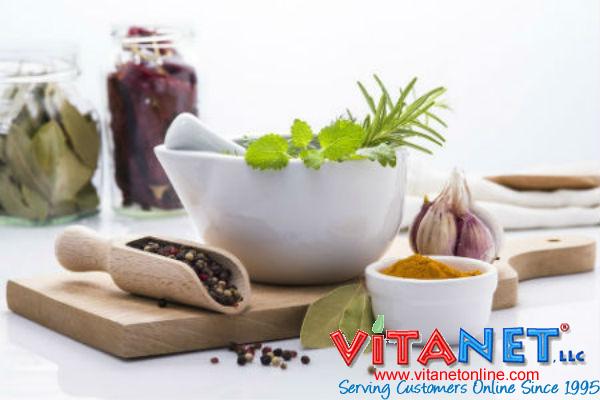 An article in an online English newspaper argues that cannabis oil should be made readily available for patients. The writer states that cannabis and hemp plants have a substance, Cannabidiol (CBD), which does not get a person high, but can be used to treat pain. He states that CBD is legal and is used by as many as 25,000 people in the UK. The author argues that further development of this product as an alternative to opioids is hindered by the perception of cannabis as dangerous.
Key Takeaways:
CBD oil is non-addictive and can treat chronic pain as well as insomnia
More research could create data needed to promote cannabis as an alternative to opioids but the government is reluctant to fund this research
Cannabis received some bad and false press in the 1930s and people are still affected by the outdated claims made about cannabis causing harm
"Cannabis is a plant that has been used effectively for thousands of years, causes no physical dependency, and has never been shown to cause a single fatality."
Read more: //metro.co.uk/2017/11/27/why-cannabis-oil-should-be-available-on-the-nhs-7105262/