Fibre 101: What it is, what foods it's in, and why it's so important for your health
---



Date: December 09, 2017 03:59 PM
Author: Darrell Miller (support@vitanetonline.com)
Subject: Fibre 101: What it is, what foods it's in, and why it's so important for your health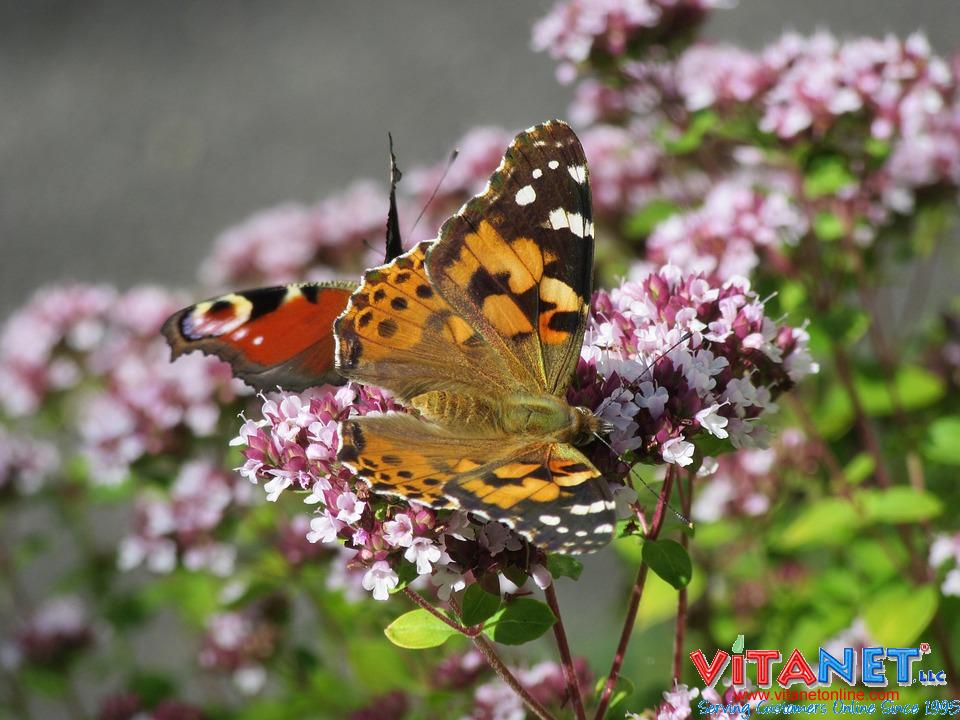 Fiber may not sound very cool, but it's incredibly important for the body. Fiber, the indigestible part of many good foods, fuels good bacteria, helps to stabilize glucose levels, and can aid in weight loss. The three types of fiber -- soluble, insoluble, and resistant starch -- work together to ensure good health. To get more fiber, try whole grain bread, fruits, and vegetables. You may not be getting enough fiber if you are constipated or get hungry very easily.
Key Takeaways:
Fiber is a great way to make your health good and stay alive!
Fiber is the indigestable part of many different foods that are good for you
Bread, fruit, and vegetables are all great sources of fiber for those in need
"There are three main types of fibre – soluble, insoluble and resistant starch – and you need a balance of all three for optimal digestive health."
Read more: https://coach.nine.com.au/2017/12/06/11/02/what-is-fibre