4 Easy Tricks To Remove Pesticides From Your Produce, Naturally
---



Date: December 12, 2017 03:59 PM
Author: Darrell Miller (support@vitanetonline.com)
Subject: 4 Easy Tricks To Remove Pesticides From Your Produce, Naturally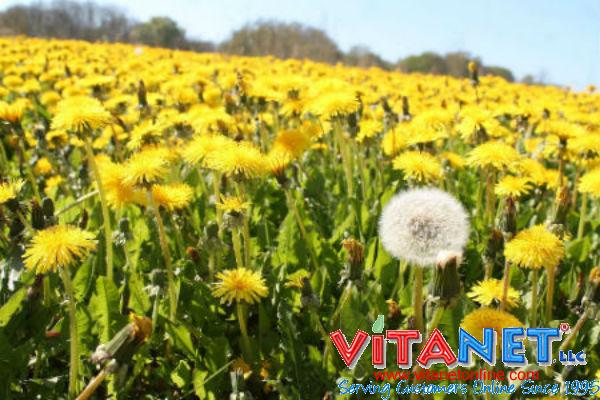 Pesticides are needed to keep pests off of produce when it is growing, but ingesting these pesticides can be harmful to the health! Rather than risk your good health while trying to eat right, you can remove the pesticides from the produce quickly and easily, eliminating any worries. It is rather simple to remove pesticides off of your produce. Use one of these four tricks and pesticides on your produce is the least of your concerns.
Key Takeaways:
even after making it to the supermarket dangerous pesticides are often still on produce.
the toxicity from pesticides can cause damage to the brain and central nervous system.
water with apple cider vinegar mixed in can clean and remove dangerous pesticides.
"But the vast majority of Americans have no real concept of just how toxic most fruits and vegetables really are."
Read more: https://www.thealternativedaily.com/4-ways-to-remove-pesticides-naturally/