Omega-3 benefits for brain health are well documented; now researchers have determined they help prevent Alzheimer's
---



Date: December 19, 2017 03:59 PM
Author: Darrell Miller (support@vitanetonline.com)
Subject: Omega-3 benefits for brain health are well documented; now researchers have determined they help prevent Alzheimer's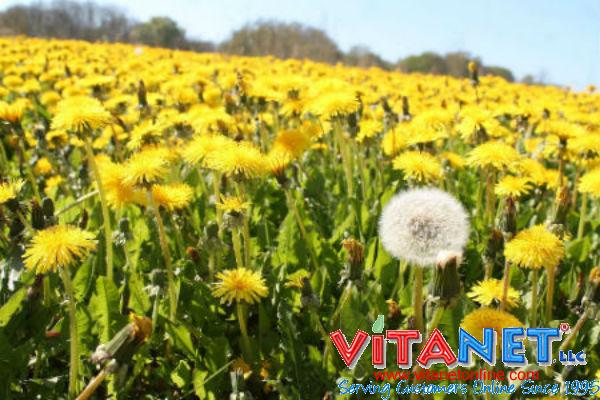 Omega-3s are beneficial for the brain and may help prevent Alzheimer's. Coconut Oil is shown to have this important nutrient. There's no need to go to your favorite drug store when you can get this from nature. Coconut oil has ketones which the liver treats as food. The liver converts the coconut oil into an alternative energy source for the body and brain. This has tremendous benefit for many aspects of the body's functions especially the brain function.
Key Takeaways:
Omega 3s help prevent Alzheimer's disease by increasing blood flow to the brain.
Omega 3 fatty acids are used as a preventative measure for Alzheimer's.
There is a strong correlation between the usage of Omega 3s with memory and neurocognitive testing.
"Omega-3s are just one piece of a much greater anti-aging nutritional puzzle, particularly as it pertains to brain health."
Read more: https://www.naturalnews.com/2017-12-11-omega-3-benefits-for-brain-health-are-well-documented-now-researchers-have-determined-they-help-prevent-alzheimers.html