Dyslipidemia Causes + 5 Tips to Manage It Naturally
---



Date: January 02, 2018 08:59 AM
Author: Darrell Miller (support@vitanetonline.com)
Subject: Dyslipidemia Causes + 5 Tips to Manage It Naturally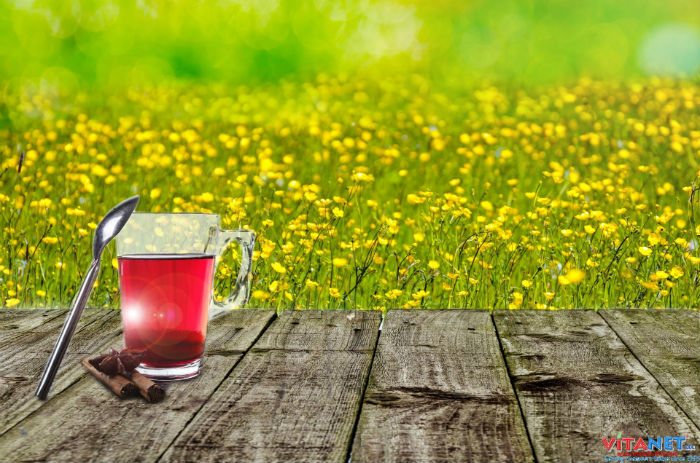 Dyslipidemia causes 5 plus tips to manage it naturally. This is a group of disorders characterized by changes in plasma lipids or lipoproteins. This included two that they are familiar with. The two are cholesterol and triglycerides. The goal for people over 20 is to have cholesterol levels that are under 200 milligrams per deciliter. There are an estimated 99 million Americans that are dealing with blood cholesterol levels higher than what is considered the healthy range.
Key Takeaways:
Dyslipidemia can be caused by changes in the levels of triglycerides and cholesterol.
High cholesterol can double the risk of having a heart disease or complication.
Dyslipidemia can ultimately be deadly if the victim's lifestyle is not amended upon diagnosis.
"However, in my opinion, one of the things you should focus on most is avoiding processed foods that increase cholesterol due to how they cause inflammation."
Read more: https://draxe.com/dyslipidemia/