Idaho bill would allow use of cannabis-derived CBD oil
---



Date: January 29, 2018 03:59 PM
Author: Darrell Miller (support@vitanetonline.com)
Subject: Idaho bill would allow use of cannabis-derived CBD oil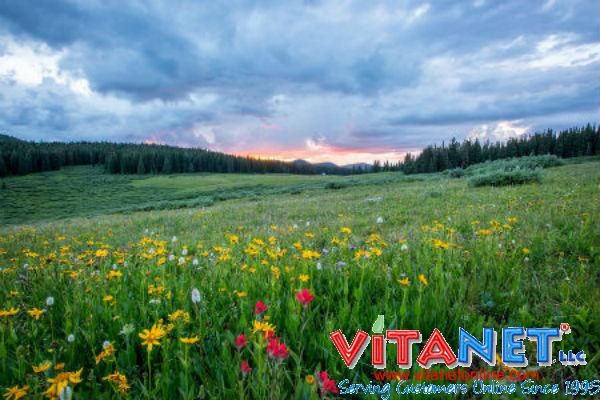 CBD oil (or cannabinoidiol oil) is a great treatment for cancer and seizures. Many lawmakers are trying to pass a bill to allow it. This would mean people would not have to move to acquire this medical wonder. The CBD is derived from hemp. It does not have psychoactive effects. It relieves pain and nausea. THC is what makes you high. The CBD oil would be low in THC. Many states currently allow it and Idaho is trying to move forward.
Key Takeaways:
CBD is a drug derived from marijuana and hemp that has shown promise in medicine
Unlike THC it doesn't contain any psychoactive hallucinogens and isn't used recreationally
The drug has shown promise in trials for sufferers of various maladies like epilepsy or fibromyalgia.
"The DEA defines hemp and marijuana as different parts of the same cannabis plant. Hemp refers to the stalks and sterilized seeds of the plant that is used for making industrial rope, clothing, paper and other products."
Read more: //www.wtva.com/content/national/471443444.html?ref=444