The miracles of lemon grass
---



Date: February 12, 2018 07:59 AM
Author: Darrell Miller (support@vitanetonline.com)
Subject: The miracles of lemon grass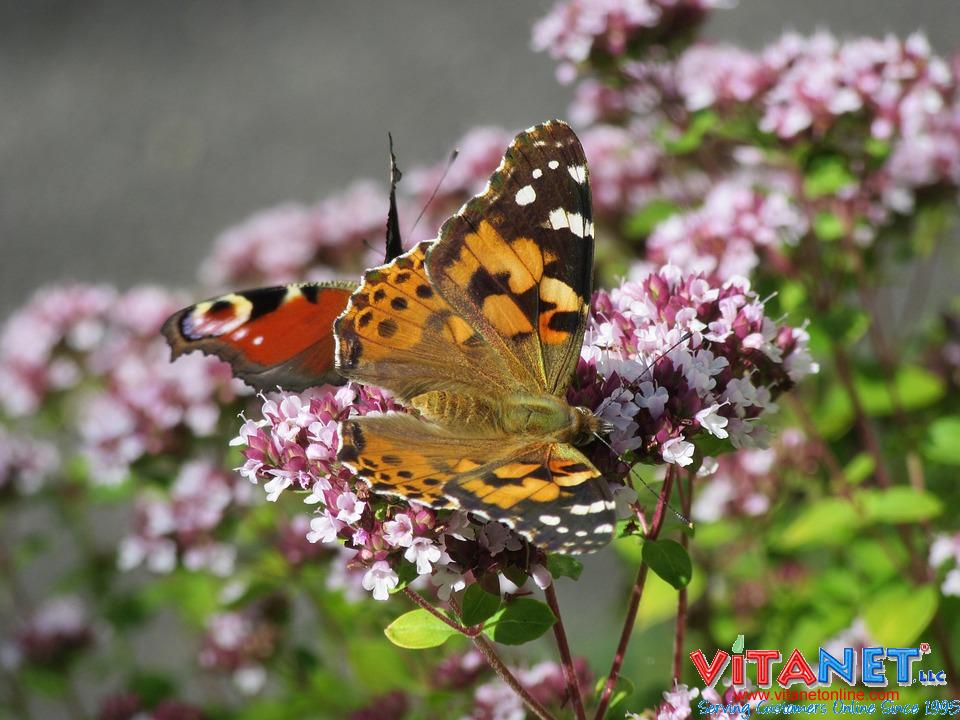 Lemon grass is used in many geographical areas of the world. It holds nutritional values of helping lower cholesterol, helping the body detoxify, treating insomnia, curing fever and helping with respiratory issues. Lemon grass is grown extensively in Fuji and the Fijians themselves use the plant for its flavoring qualities, particularly in tea. It has a very strong aromatic scent and it has the taste of citric and mint. The plant is the source of many essential vitamins and essential minerals.
Key Takeaways:
Lemon grass contains many vitamins and is healthy, with no harmful side effects.
Lemon grass is beneficial to the digestive system and can cleanse.
Lemon grass can aid with better breathing and fever reducing.
"LEMON GRASS is a perennial plant that grows abundantly in Fiji and many Fijians plant this herbal lemon scented plant for its tea flavouring qualities."
Read more: //www.fijitimes.com/story.aspx?id=433957