7 health benefits of hibiscus tea (Zobo)
---



Date: March 22, 2018 09:18 AM
Author: Darrell Miller (support@vitanetonline.com)
Subject: 7 health benefits of hibiscus tea (Zobo)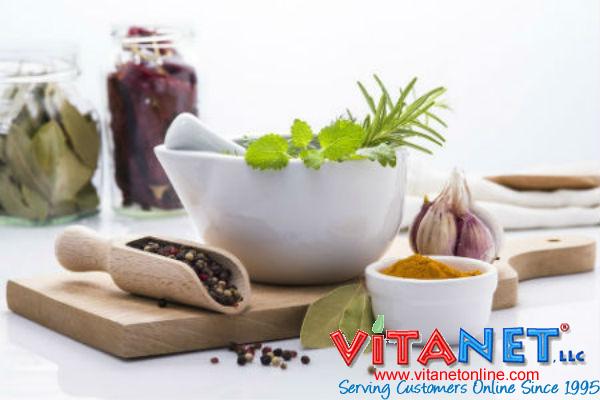 Interested in a new natural product with a host of health and wellness benefits? Consider hibiscus tea as your next supplement of focus. This natural product will bring a host of benefits, all in a simple cup of tea. These include lowering cholesterol. serving as an anti-inflammatory and pain reliever, and protecting the liver. Plus, hibiscus tea can also help you to manage your blood pressure, regulating it without the need for manmade and synthetic drugs.
Key Takeaways:
Hibiscus tea has been used in several cultures for many years as a natural remedy.
Now, new studies are showing that this simple cup of tea can have significant benefits for human health.
So, consider incorporating hibiscus tea into your daily regiment to capture its health boosting powers!
"The health benefits include its ability to treat high blood pressure, high cholesterol, disturbed the digestive and immune system, and inflammatory problems as well."
Read more: //www.pulse.ng/lifestyle/food-travel-arts-culture/7-health-benefits-of-hibiscus-tea-zobo-id8101810.html