Why monk fruit is the best sugar substitute yet discovered
---



Date: April 06, 2018 05:17 PM
Author: Darrell Miller (support@vitanetonline.com)
Subject: Why monk fruit is the best sugar substitute yet discovered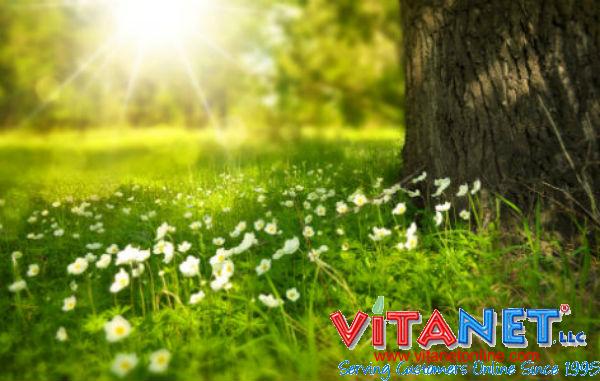 More and more scientific research has shown the negative health impacts attributable to sugar consumption. But, as humans, we're naturally attracted to sweet foods. What are we to do? Synthetic sweeteners have their own problems. Fortunately, there is a natural solution. Monkfruit, native to East Asia, has natural sweeteners which are orders of magnitude sweeter than cane sugar, yet contain almost no calories. Try monkfruit extract out next time you need to add some sweetness without the health impacts.
Key Takeaways:
Study after study has shown the negative health impacts of consuming processed sugar.
However, humans just can't get enough of different sweet foods in their diets.
As a compromise, try monk fruit - a natural low-calorie sweetener that's been used in East Asia for centuries.
"Good news – the monk fruit, also known as "luo han guo," answers the bell on resolving all these concerns with artificial and natural sweeteners."
Read more: https://www.naturalnews.com/2018-04-04-why-monk-fruit-is-the-best-sugar-substitute-yet-discovered.html