Hemp's Game-Changing Power
---



Date: April 19, 2018 02:30 PM
Author: Darrell Miller (support@vitanetonline.com)
Subject: This Ancient Plants Newly Discovered Health Benefits That Benefit The whole Body!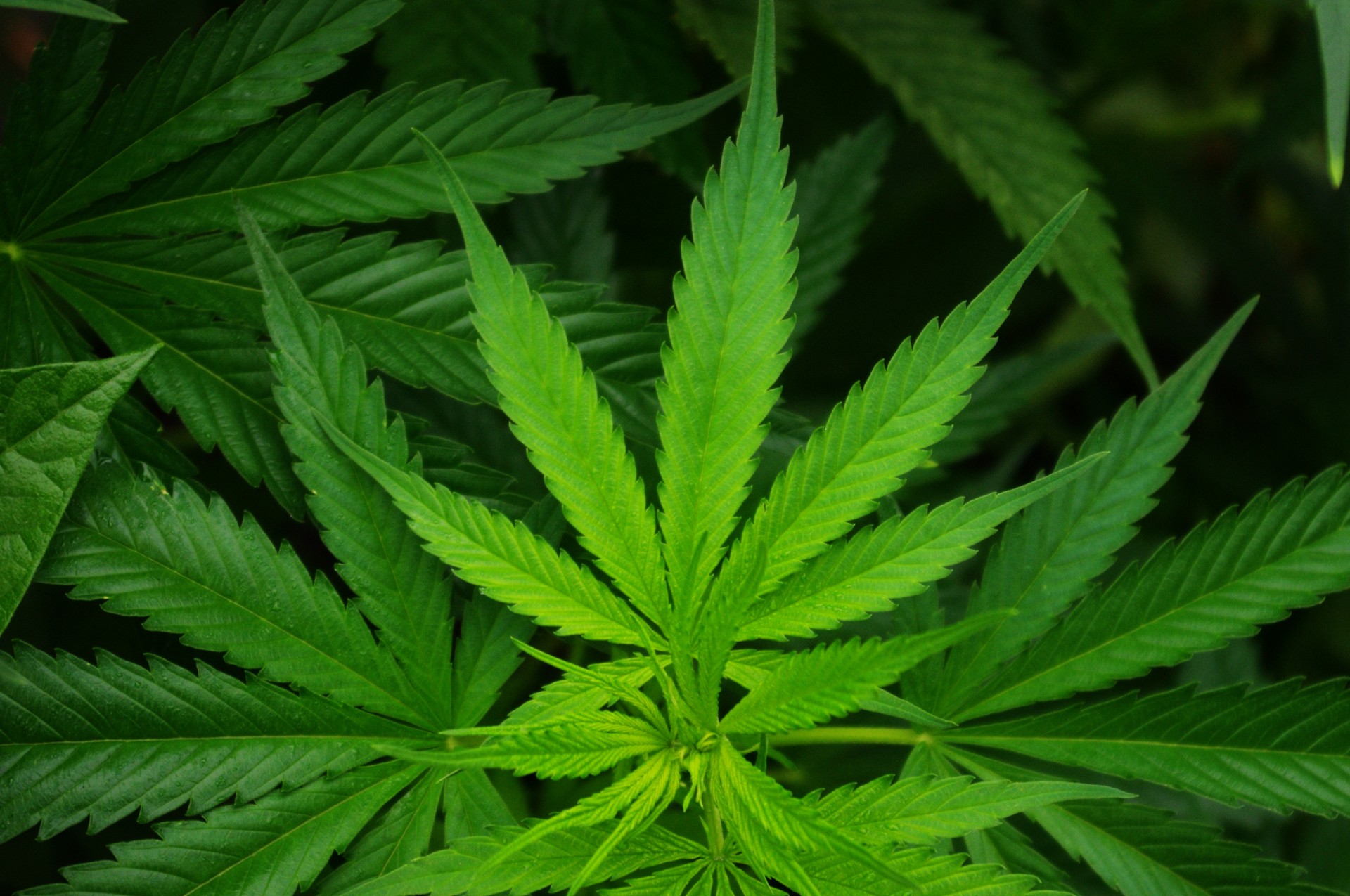 The Many Benefits of CBD!
Hemp or better known CBD can benefit everybody:
Pain Response: Endocanabinoids play a role in regulating pain receptors.
Anxiety: the Endocanabinoid System (ECS) regulates neurotransmission, memory and other components that calm the brain.
Digestive Function: ECS can help gut transport, it helps control the rate the food moves through the digestive tract and also works with the gut-brain axis, which is the connection between the gut and the brain.
Skin Health: the skin has more ECS receptors than the brain, this means it can have an effect directly related to seborrhea, eczema, psoriasis, acne, and age spots.
CBD: Cannabinoids create an anti-anxiety and anti-depressant effect which reduces stress in most any situation. The phytonutrients found in hemp supports the endocannabinoid system and can open the door to a whole new world of well being and better health.
Give CBD a try and feel the difference!
Guarantee:
VitaNet® LLC Offers a 100% Satisfaction Guaranteed!