3 Science-backed nutritional benefits of echinacea
---



Date: May 10, 2018 09:16 AM
Author: Darrell Miller (support@vitanetonline.com)
Subject: 3 Science-backed nutritional benefits of echinacea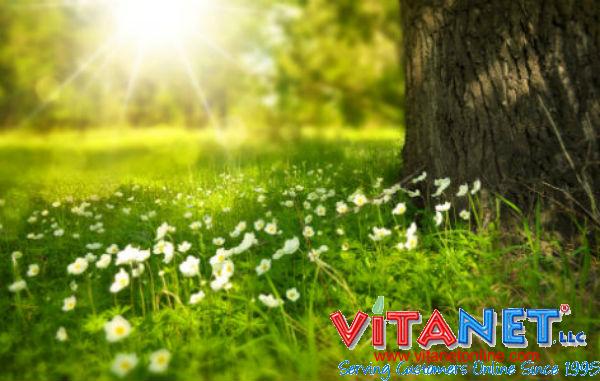 The echinacea is a coneflower that is not only wonderful to look at in it's pink aura, but it is also a species that provides our bodies with substantial health benefits. The plant is known to help boost our immune systems, especially when it comes to ailments or symptoms that involve our respiratory systems. Experiments on lab rats have also shown that regularly taking in echinacea can help decrease anxiety levels quite a bit as well.
Key Takeaways:
Echinacea's complex arsenal of polysaccharides, volatile oils and flavonoids can provide a diverse range of benefits.
Clinical evidence suggests that echinacea can boost the functioning of the immune system, and help ward off diseases.
Echinacea also has noteworthy antifungal and anti anxiety properties, and is usually brewed into a delicious tea for consumption.
"The deliciously pink coneflower, otherwise known as echinacea, is one of nature's power plants (pun intended). Healers from all disciplines recognize the healing potential of echinacea and often prescribe it as an alternative treatment for various conditions."
Read more: https://www.naturalnews.com/2018-05-08-3-science-backed-nutritional-benefits-of-echinacea.html