Asparagus: The Cancer-Fighting, Fibrous Superfood
---



Date: May 26, 2018 05:16 PM
Author: Darrell Miller (support@vitanetonline.com)
Subject: Asparagus: The Cancer-Fighting, Fibrous Superfood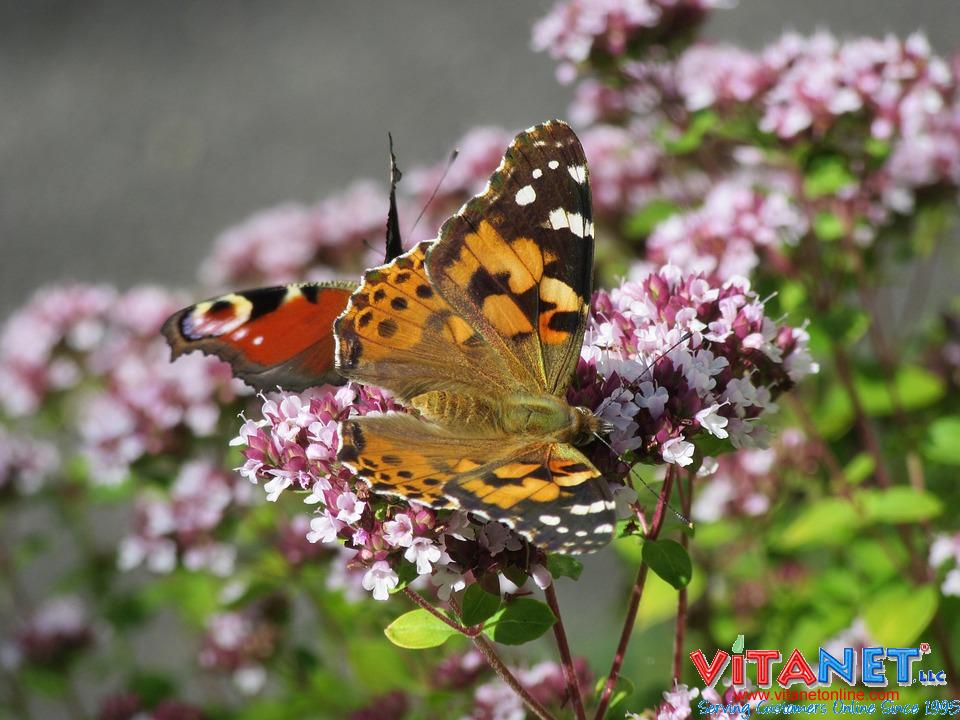 Asparagus does more than just help promote digestive health. It also is known for containing something called rutin, which is a flavonoid that has the ability to help reduce the risk of blood clots. Studies with rats have also shown that consumption of asparagus over a ten week time span can result in more regulated blood pressure in those who are suffering from hypertensive symptoms. Asparagus also contains glutathione, which is known for boosting the human immune system.
Key Takeaways:
Fiber is known for helping cardiovascular health in humans, so the fiber content in asparagus can contribute to heart health.
Asparagus is high in folate levels which is essential in helping fetuses thrive while in-utero.
Asparagus is also high in potassium levels which can help regulate blood pressure.
"Asparagus is a low-calorie vegetable rich in antioxidants, minerals and anti-inflammatory properties. Asparagus also contains rutin – a flavonoid that helps to treat haemorrhoids and prevent blood clots."
Read more: //www.longevitylive.com/anti-aging-beauty/anti-aging-health-studies/asparagus-superfood/