Asparagus tops the list for nutritious food
---



Date: May 27, 2018 09:16 AM
Author: Darrell Miller (support@vitanetonline.com)
Subject: Asparagus tops the list for nutritious food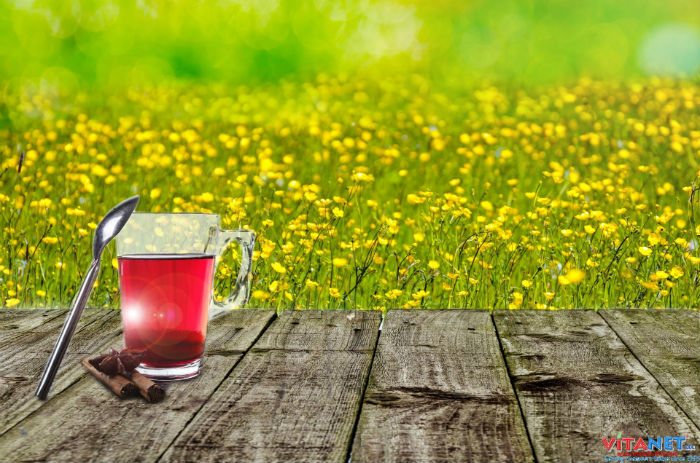 Asparagus has been used for centuries due to its medicinal properties such as being a natural antioxidant and anti-inflammatory vegetable. Asparagus contains a compound called inulin, which becomes a form of good bacteria after the large intestine leaves it undigested after consumption. It also can help lower the risk of cardiovascular disease due to how much fiber it has. Cooking asparagus can be quite effortless, requiring only lemon and a pinch of olive oil in a pan.
Key Takeaways:
Asparagus has the two main forms of fiber packed inside of it: soluble and insoluble. Both play a vital role in digestive health.
Due to the high levels of fiber in asparagus, it has the ability to lower the risk of diabetes.
There are many routes to go about cooking asparagus such as grilling, pan-frying, or even roasting.
"Packed with antioxidant and anti-inflammatory properties, asparagus has been used as a medicinal vegetable for 2,500 years."
Read more: https://www.prestoncitizen.com/opinion/asparagus-tops-the-list-for-nutritious-food/article_6d6912d6-4813-11e8-bdda-8339f8e68768.html