The top 11 foods you should stop eating to avoid inflammation
---



Date: May 27, 2018 05:16 PM
Author: Darrell Miller (support@vitanetonline.com)
Subject: The top 11 foods you should stop eating to avoid inflammation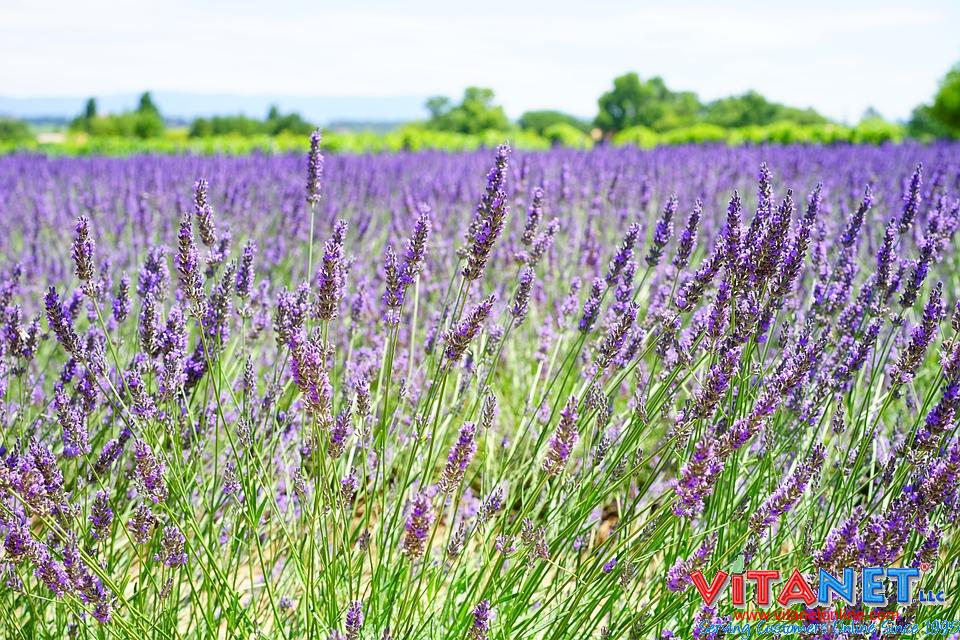 There are a group of foods that are high in lectin, which means that it reduces the body's ability to naturally absorb the vitamins and nutrients that are in foods. This is an issue due to how the antioxidants and other nutrients having anti-inflammatory properties. Some foods that are considered high-lectin foods are corn, legumes, and nightshades. Foods like these are best to be avoided when trying to stick to a diet that reduces inflammation levels.
Key Takeaways:
Vegetable oils are typically made out of the high-lectin varieties, so it is best to avoid them if possible.
Wheat germ has over 300 mcg of lectin due to it being a raw form of wheat.
Those who eat gluten-free tend to like quinoa, but unfortunately this food is super high in lectin.
"In 2017, American cardiac surgeon Dr. Steven Gundry released his book The Plant Paradox, wherein he explained that some health-promoting foods such as quinoa and squash contain high amounts of gut-irritating, inflammatory lectins."
Read more: https://www.naturalnews.com/2018-05-20-the-top-11-foods-you-should-stop-eating-to-avoid-inflammation.html