How exactly does fish oil help the heart? It counteracts the effects of mental stress
---



Date: May 28, 2018 05:16 PM
Author: Darrell Miller (support@vitanetonline.com)
Subject: How exactly does fish oil help the heart? It counteracts the effects of mental stress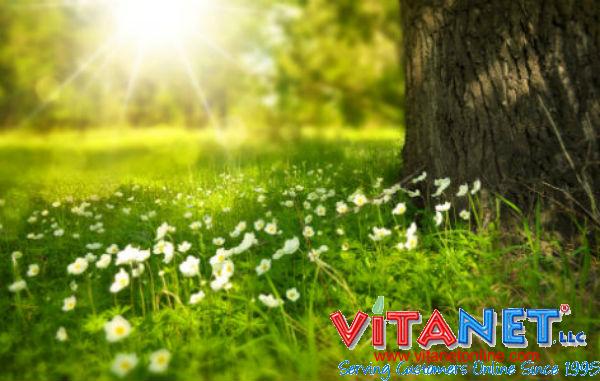 A study was recently done in which one half of the participants received fish oil, and the other half received olive oil as a placebo. When the participants were relaxing with a resting heart rate, there didn't seem to be any change between both groups of participants. However, when the group members were put into distressing situations, it was shown that those who had the fish oil had much lower levels of mental stress than those who received the placebo.
Key Takeaways:
The study performed included 67 adults who got their overall health assessed by researchers beforehand.
Omega-3 fatty acids that were included in the fish oil had the ability to increase the rate in which their bodies absorbed calcium.
Due to the improved calcium absorption, the fish oil also aided into helping patients with joint-related ailments such as arthritis.
"Participants who took fish oil exhibited blunted heart rate reactivity while they were stressed compared to those who took olive oil."
Read more: https://www.naturalnews.com/2018-05-20-how-exactly-does-fish-oil-help-the-heart-counteracts-effects-of-mental-stress.html