Probiotics are the guts' best friends
---



Date: May 31, 2018 09:16 AM
Author: Darrell Miller (support@vitanetonline.com)
Subject: Probiotics are the guts' best friends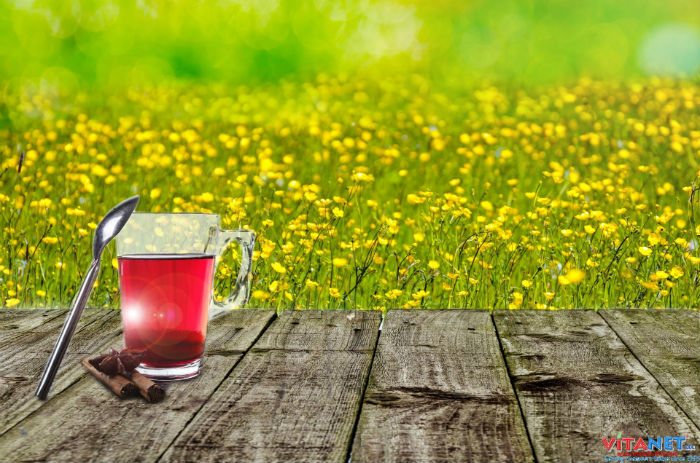 Probiotics are important not only for digestive health, but also a person's overall health as well. Benefits of probiotics include relief from symptoms of gastrointestinal problems, but can also extend to other parts of the body, such as helping the body better ingest vitamins and minerals. Maintaining a healthy diet can help make sure the body maintains the necessary probiotics; however, some foods are better for consuming probiotics than others. Foods such as yogurt and miso are some of the best sources of probiotics. As part of a healthy lifestyle, reduce stress, eat healthy, and use antibiotics only when necessary to keep the gut a healthy home for probiotics.
Key Takeaways:
Probiotics assist the human gut by creating an acid environment, suitable for the absorption of minerals.
They can slow down chronic hypersensitivity to various ingestible items, thereby assisting with autoimmune conditions and regulating inflammation.
These helpful strains of bacteria also secrete substances that aid in inhibiting the growth of pathogenic substances in the gut.
"Research has shown that either single-strain or multi-strain probiotic or prebiotic supplements can reduce palpitations, constipation, irritable bowel syndrome, lactose intolerance and discomfort."
Read more: //www.ejinsight.com/20180525-probiotics-are-the-guts-best-friends/