8 Ways To Clean With Oregano Oil
---



Date: June 02, 2018 09:16 AM
Author: Darrell Miller (support@vitanetonline.com)
Subject: 8 Ways To Clean With Oregano Oil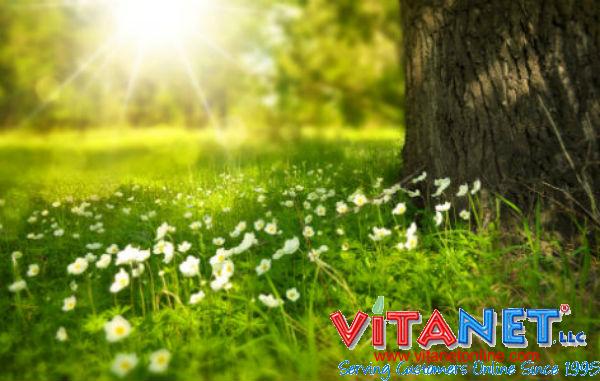 Do you know how many harmful chemicals are in items that we use on a daily basis? The shampoo you use to wash your hair, the detergent that washes your clothes, and the cleaner you use to scrub your counter all contain toxic ingredients. However, you can use other things in their place. Oregano oil can kill many bugs. You can use it to clean items, as hand sanitizer, and to freshen up your damp or smelly laundry.
Key Takeaways:
You can create a multipurpose cleaner with oregano oil and clean your kitchen, bathroom, and trash cans with it.
An oregano oil multipurpose cleaner can clean out smelly drains and keep them free of mold.
Including a drop or two of oregano oil with a load of laundry can help your clothes smell fresh.
"Today we know that the antibacterial and antifungal properties of oregano can be attributed to phenols in the natural oil of the plant, including thymol and carvacrol."
Read more: https://www.thealternativedaily.com/8-ways-to-clean-with-oregano-oil/