Not just for coffee: Cinnamon found to have potent anti-cancer effects in latest research
---



Date: June 13, 2018 09:16 AM
Author: Darrell Miller (support@vitanetonline.com)
Subject: Not just for coffee: Cinnamon found to have potent anti-cancer effects in latest research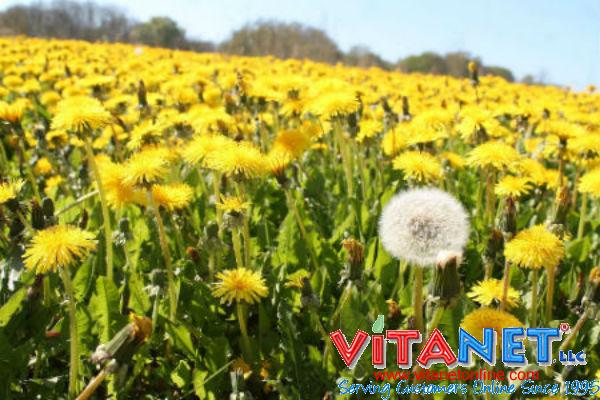 Two South Korean colleges performed a study in which they hypothesized that cinnamon could successfully decrease the growth rate or infiltration status of certain cancer cells. They found that Chinese cinnamon was able to successfully decrease the amount in which cancer cells were able to infiltrate healthy cells when it comes to colorectal cancer specifically. However, the findings showed that this is not the only area in which cinnamon derived from the Chinese twig can help aid in cancer prevention and recovery.
Key Takeaways:
Cinnamon has been shown to be able to cause apoptosis (cell death) in colorectal cancer.
The main compound in cinnamon responsible for the apoptosis is scientifically known as TC-HW.
Cinnamon is also known for its other health benefits such as being a natural antioxidant and anti-inflammatory.
"Based on the findings, researchers discovered that extracts derived from the twigs of the Chinese cinnamon were able to reduce the chances of human colorectal cancer cells to infiltrate other cells successfully."
Read more: https://www.naturalnews.com/2018-06-10-not-just-for-coffee-cinnamon-potent-anti-cancer-effects-research.html