Vitamin K: The anti-aging supplement you probably havenâ??t heard about
---



Date: June 20, 2018 04:44 PM
Author: Darrell Miller (support@vitanetonline.com)
Subject: Vitamin K: The anti-aging supplement you probably havenâ??t heard about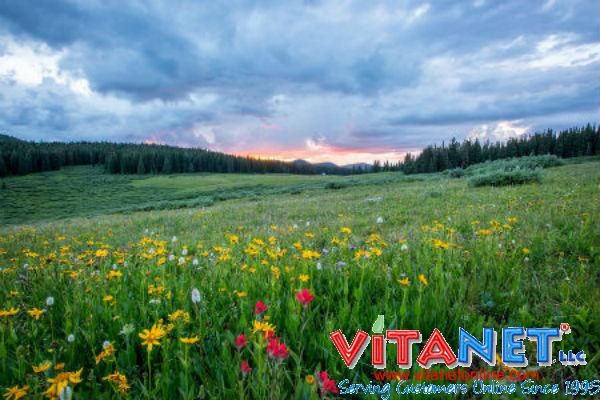 The yen to look younger than our actual years can be seen in the veritable arsenal of age-fighting cosmetics on the retail market. But, the search doesn't end there. The quest extends to supplements and other organic elements. One factor that can be a potent ally in the fight to stay younger looking may be easily overlooked. That element is vitamin K.
It's probable that vitamin K gets overlooked because most people think of vitamin K as the blood-clotting factor, which it is, one type. The fact is there is a second type of the vitamin that works to prevent excessive buildup of calcium in the epidermis. This prevents wrinkles and boosts skin elasticity. Japanese women were the subject of a study wherein this was conclusively shown.
The Japanese population studied consumed a lot of traditional fermented soy beans. Fermented foods are the primary source of the calcium-constraining vitamin, just as leafy greens are the usual food sources of the blood-clotting variant of the vitamin.
Key Takeaways:
Vitamin K2 is a water-soluble vitamin found in fermented foods that promotes healthy absorption and distribution of calcium, including preventing too much from building up under the skin.
Vitamin K helps promote production of metric GLA protein, which directs calcium into the bones and away from arteries and helps prevent varicose veins.
You can find Vitamin K in chicken, egg yolk, butter, cheese and natto, a common Japanese dish of fermented soybeans.
"But epidemiological evidence suggests that diet has more influence on how we look than we realize"
Read more: https://www.naturalnews.com/2018-06-13-vitamin-k-the-anti-aging-supplement-you-probably-havent-heard-about.html