The incredible immune booster many have never heard of
---



Date: June 24, 2018 05:54 PM
Author: Darrell Miller (support@vitanetonline.com)
Subject: The incredible immune booster many have never heard of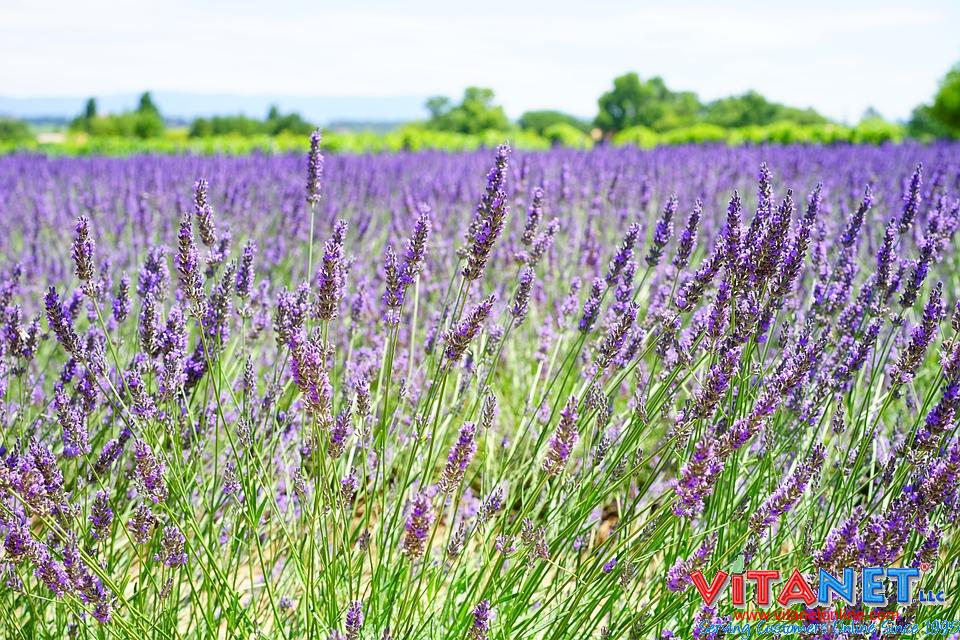 Astragalus, also known as Huangqi or Milkvetch, is a relative of the pea plant with remarkable adaptogenic qualities that can help boost your resilience against various types of physical and mental stress. Astragalus delivers a potent mix of anti inflammatory, antibacterial and immune system-boosting compounds that can help bolster your natural defense system and stimulate production of antibodies. Astragalus is easily grown in the garden in most U.S. regions, and can be prepared for consumption as an oil, tea, tincture, etc.
Key Takeaways:
Astragalus — also known as Huangqi or Milkvetch — is an herb with adaptogenic compounds that can boost immunity and reduce inflammation to make you more resilient against stress.
Astragalus requires a fair amount of care and maintenance, but grows relatively well in most U.S regional climates in partial shade or full sun.
Astragalus can be prepared and consumed as an oil, a tea, or a tincture, and can also be added to chicken soup and other dishes as well.
"For medical use, the root is made into powder, herbal decoctions, tea, capsules and ointments."
Read more: https://www.healthnutnews.com/the-incredible-immune-booster-many-have-never-heard-of/