5 Best Foods And Teas For Healthy Lungs
---



Date: June 27, 2018 09:54 AM
Author: Darrell Miller (support@vitanetonline.com)
Subject: 5 Best Foods And Teas For Healthy Lungs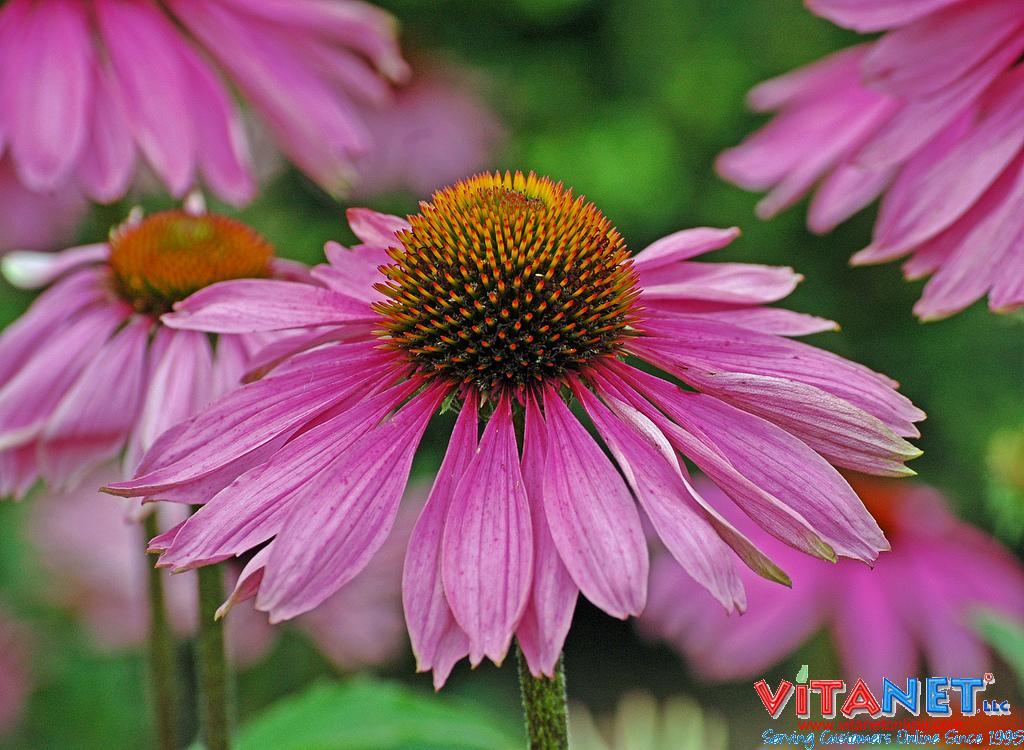 The breathe of life is an oft-used phrase. It can refer to inspiration, or sudden healing. But, it always indicates a transformation and something wonderful. The metaphor springs from the fact that breathe is intrinsic to life itself. Very few things cause despair, or a low quality of health like its lack. Yet, there are a variety of diseases that can take one's breathe away, including chronic pulmonary disease, asthma and much more. Moreover, in these times, when there is an unfortunately high level of air pollution and stress, a time when the genes we pass onto our children undoubtedly reflects the stresses of our environment, in these times we find ourselves more than ever prone to losing our breath.
Fortunately, there are foods and herbs that can assist us in fighting back against the problems that would steal breath from us. Many foods assist the body by killing microorganisms, flushing out toxins, reducing inflammation and mucus, and also by reducing stress. Some very potent, healing food options include, garlic, turmeric, olive oil and oregano.
Key Takeaways:
Many herbs, spices, teas, fruits and vegetables contain ingredients that can naturally promote respiratory health.
Oregano has benefits for respiratory health that includes treating cold, flu and bronchitis. It can also alleviate nasal congestion.
Pineapple can promote lung health by flushing out toxins, reducing mucus and phlegm, and combating sinus infections.
"Breathing is so fundamental that we hardly need to think of it, but when it is impaired, it's hard to think of anything else."
Read more: https://www.thealternativedaily.com/5-best-foods-and-teas-for-healthy-lungs/