Probiotics REMOVE heavy metals from your body
---



Date: July 08, 2018 09:54 AM
Author: Darrell Miller (support@vitanetonline.com)
Subject: Probiotics REMOVE heavy metals from your body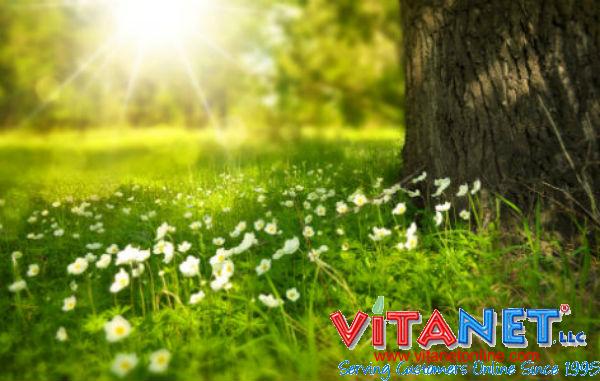 The presence of heavy metals within your body can lead to some pretty damaging effects such as increasing your ALT and AST levels which are indicators of your liver function. Fortunately, probiotics such as synbiotic can help regulate your system in order to promote more balance and less heavy metals within your system. Getting probiotics through a synbiotic diet is a great way to remove the presence of metals within you due to how easy it is to consume within a daily diet.
Key Takeaways:
A supplement called a synbiotic can give you the probiotics that your body needs to eliminate heavy metals.
You can also get more synbiotic in your system by just participating in the synbiotics diet.
When you take synbiotics, you are getting both probiotic and prebiotic components.
"The beneficial effects of probiotic bacteria are boosted by the addition of prebiotics that promotes their growth."
Read more: https://www.naturalnews.com/2018-07-06-probiotics-remove-heavy-metals-from-your-body.html