This overlooked vitamin protects you against heart disease
---



Date: July 08, 2018 05:54 PM
Author: Darrell Miller (support@vitanetonline.com)
Subject: This overlooked vitamin protects you against heart disease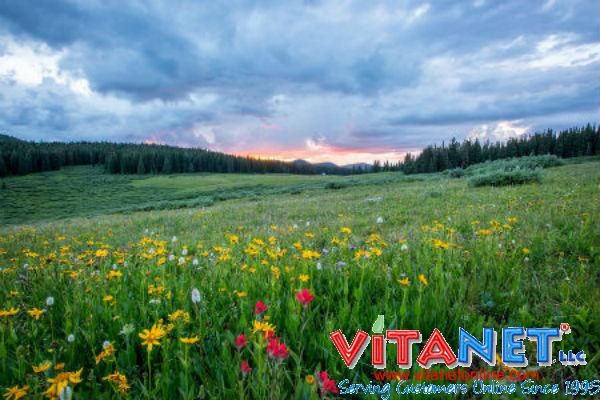 There are two different types of vitamin K: vitamin K1, and vitamin K2. Both can have some great health benefits, but K1 is shown to be poorly absorbed through our body's system which makes it hard for us to benefit from the minerals that it contains. K2, however, is absorbed in a much more efficient manner which allows you to keep a lot of the benefits that it provides. One of these benefits is the fact that it will boost your calcium levels a great deal.
Key Takeaways:
K1 is great for the cardiovascular system, but it is hard to absorb through our bodies.
K2 has been shown to be much easier to absorb while giving us similar benefits to K1.
Since K2 helps with bone health, it naturally helps with dental health as well.
"K1 and K2, however, are absorbed and distributed throughout the body at different rates; thus, affecting their role in maintaining your health."
Read more: https://www.naturalnews.com/2018-07-06-this-overlooked-vitamin-protects-you-against-heart-disease.html