Overcoming adrenal fatigue naturally
---



Date: July 22, 2018 11:53 AM
Author: Darrell Miller (support@vitanetonline.com)
Subject: Overcoming adrenal fatigue naturally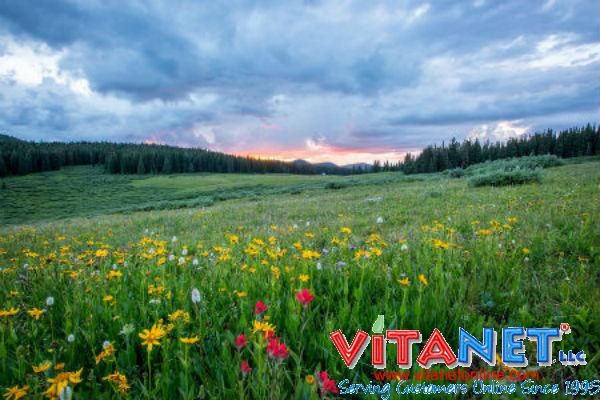 The human body has a well-developed system it uses to aid us when we experience stress. Firstly, the brain identifies the threat. Then the body releases hormones designed to do two things, rush blood to the muscles and heart to assist in fighting off the aggressive agent and dampening body processes that are not needed in the attack, such as digestive ones.
Were one fighting of a saber-tooth tiger, this would be of benefit. Today's stresses are far more nuanced, insidious and long-lasting. And when constant stress overworks the adrenals, which are the rabble-rousers in charge of turning off immunity and digestion until the tiger has turned tail, well then they get tired. This condition is called, aptly, adrenal fatigue. It can last for a short while, or a long time. It induces fatigue and it can lead to "brain fog." Other symptoms can include disturbances in mood, or sleep, food cravings and muscle and bone loss. To recuperate, it's necessary to convince the body the tiger has gone. Eat healthy, sleep healthy. Take vitamins and nourish yourself physically and psychically.
Key Takeaways:
Some symptoms of adrenal fatigue include brain fog and insulin resistance. And busy new parents, college students and caregivers are most at risk of getting it.
The adrenal gland functions rhythmically. During the day it releases cortisol that wakes us up and at the evening it reduces it to make us go to bed.
Adrenal fatigue stresses the adrenaline such that when stress occurs, it takes longer for the individual to recover.
"One of the most important parts of restoring adrenal function is listening to your body and minding your stress levels."
Read more: https://www.healthnutnews.com/overcoming-adrenal-fatigue-naturally/