6 Steps to Get Your Cortisol Levels Under Control & Turn Down the Stress
---



Date: July 27, 2018 02:44 PM
Author: Darrell Miller (support@vitanetonline.com)
Subject: 6 Steps to Get Your Cortisol Levels Under Control & Turn Down the Stress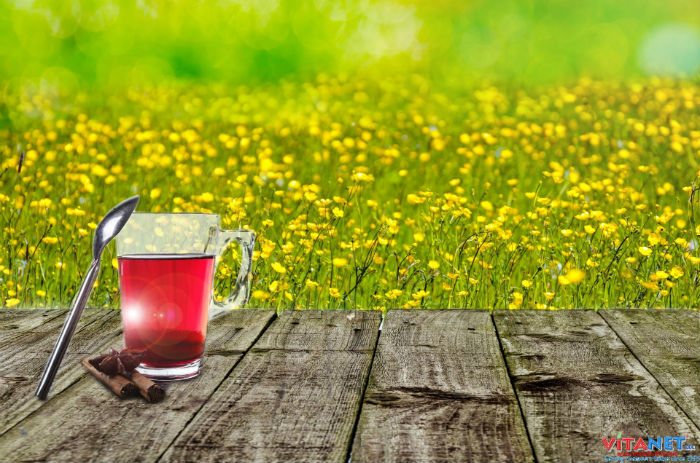 Cortisol is a hormone that is released whenever we are under intense levels of stress. Whenever you are in a situation that causes extreme tension, your brain reacts with what is called a, "fight or flight" response. This response is what contributes to heightened cortisol levels. Elevated cortisol can lead to various health conditions, so it is important to keep it regulated by consuming an anti-inflammatory diet, and by participating in activities that reduce stress such as meditation.
Key Takeaways:
To keep your cortisol levels low, switch to a diet that is low in processed foods and high in nutrients, antioxidants, and fiber.
Relieve stress with techniques such as meditation, deep breathing exercises, acupuncture, and spending time with nature.
Be sure to exercise regularly and get enough sleep to keep your hormones in balance.
"Although most think of cortisol as a bad thing — such as contributing to acne, weight gain or high blood pressure — there's actually a lot more to cortisol levels than just our stress response and its unwanted symptoms."
Read more: https://draxe.com/cortisol-levels/
Our Price: - $ 17.60 ...






Our Price: - $ 10.00 ...






Our Price: - $ 18.88 ...






Guarantee:
VitaNet® LLC Offers a 100% Satisfaction Guaranteed!