The Best Vitamins for Men
---



Date: August 05, 2018 05:53 PM
Author: Darrell Miller (support@vitanetonline.com)
Subject: The Best Vitamins for Men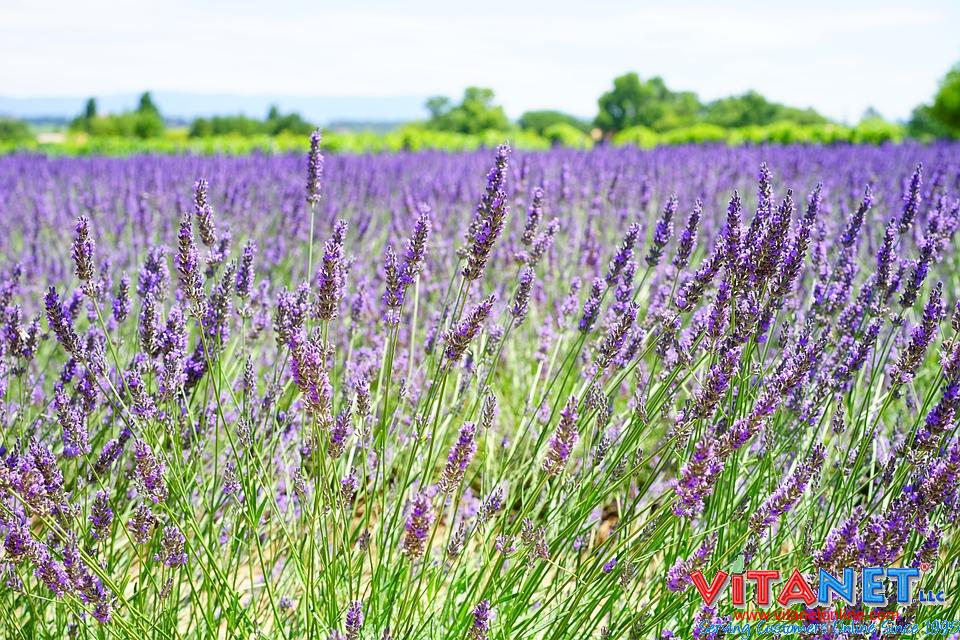 Many Western men suffer from at least one dietary deficiency, with significant consequences for their health. Vitamin deficiencies can negatively impact almost every system in your body, from your brain to your muscles to your sex drive. Vitamin D3 deficiency increases the risk of heart attack or stroke, and is especially common in indoorsy men or those from cold areas. Even though on paper most men get enough B12, several common medications can interfere its absorption and cause B12 deficiency symptoms like fatigue.
Key Takeaways:
Vitamin D3 deficiency is especially common in men who spend a lot of time indoors or live in Northern climes, and can cause a variety of symptoms, including raised risk of stroke and heart attacks.
While many men get enough B12 in their diet, a variety of medications, including common heartburn medications, can prevent it from being absorbed properly.
Vitamins A, C, and E are water-soluble, antioxidants vitamins that fulfill a variety of critical purposes in the body and are found in foods like spinach and kale.
"Many people assume vitamin or mineral deficiencies are mostly a third-world problem in the 21st century, but in fact research tells us that even in developed nations, the best vitamins for men aren't consumed enough."
Read more: https://draxe.com/best-vitamins-for-men/