4 herbs that can help you treat fever effectively
---



Date: August 16, 2018 09:53 AM
Author: Darrell Miller (support@vitanetonline.com)
Subject: 4 herbs that can help you treat fever effectively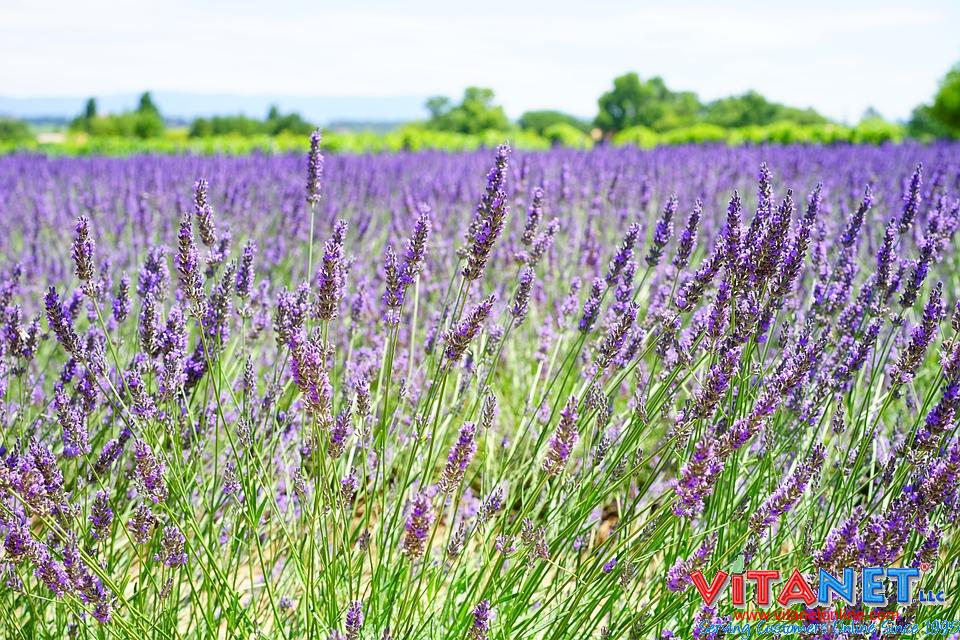 Taking paracetamol tablets is the common response to trying to lower a person's high fever, but did you know that there are natural ways to also accomplish this? Even better, these methods do not come with pesky side effects. Tulsi leaves have many antioxidants and anti-inflammatory elements. Turmeric contains curcumin which offers an antibacterial and anti-viral source. Garlic promotes sweating which allows you to flush toxins from your body. Finally, finger protects a body from bacterial and viral attacks.
Key Takeaways:
The anti-oxidants in Tulsi are very effective in stopping infections and inflammation.
Tumeric is an anti-viral and anti-bacterial agent that even comes in a milk form that you can drink.
If you want a way to reduce your fever naturally, try combining ginger slices with honey.
"Paracetamol can treat fever effectively, but know every drug has its side-effects. Instead, try these herbs."
Read more: //www.thehealthsite.com/news/herbs-that-can-help-you-treat-fever-effectively-d0818/