Natural solutions to halt mosquitoes
---



Date: August 17, 2018 03:53 PM
Author: Darrell Miller (support@vitanetonline.com)
Subject: Natural solutions to halt mosquitoes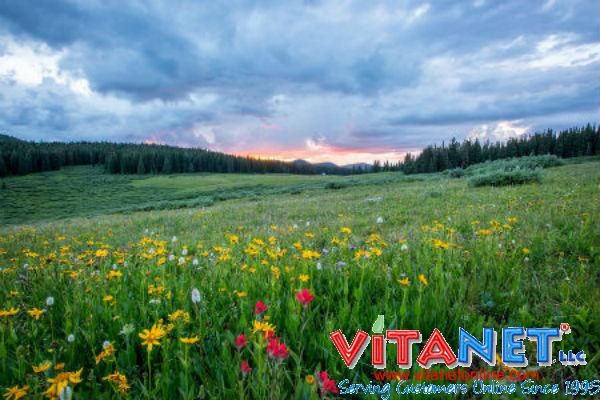 Summer is here, and that means that mosquitoes are out and multiplying at full swing. Fortunately, there are some safe and natural ways to fend off these pesky insects while you're enjoying the warm weather. If you're going to be at a campsite, it is best to opt in for jeans as long as you don't think you'll overheat. Mosquitoes can't bite through thick denim like they can other materials, so this alone should prevent them from breaking through.
Key Takeaways:
Utilizing geraniol candles can eliminate your contact with over 80% of mosquitoes.
Be sure to wear denim jeans if you're camping due to the extra protection of the thickened layer.
Create barriers to outside entryways in order to try and keep the mosquitoes out altogether.
"This great invention is not only meant to be used when traveling. In fact, the U.S. Centers for Disease Control and Prevention (CDC) recommends the use of these nets for covering cribs, strollers, and baby carriers. Some even use it inside their own bedrooms. Mosquito nets not only keep mosquitoes out, but other pests and insects as well."
Read more: https://www.naturalnews.com/2018-07-04-natural-solutions-halt-mosquitoes.html