Liver damage is a growing epidemic
---



Date: August 30, 2018 09:53 AM
Author: Darrell Miller (support@vitanetonline.com)
Subject: Liver damage is a growing epidemic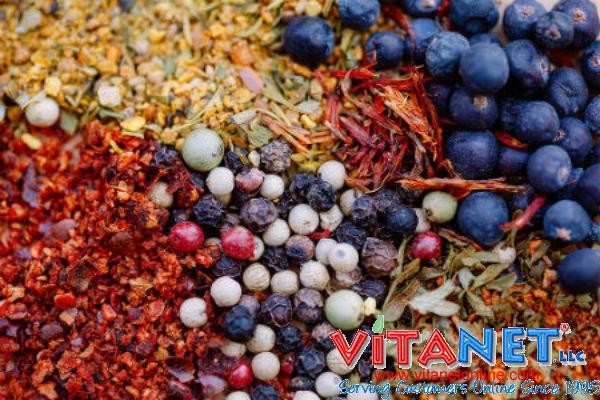 The damage that is being done to young people's livers is rising at an exponential rate. The amount of alcohol that these people drink is insane and their livers are starting to take some serious damage. It is sad because people learn about the negative effects of alcohol but they still decide to abuse it. The lasting effects that occur on their bodies are really bad and they are things that many people struggle with for many years.
Key Takeaways:
Liver cancer is affecting several Americans, approximately 41,000 each year, and it was the cause of death for 11,000 Americans in 2016.
Liver cirrhosis was earlier thought to take two or three decades before killing people has now been found to be killing 20- and 30-year olds.
Researchers have found that when there are financial troubles and unemployment, people drink more frequently, thereby, causing liver cirrhosis.
"According to researchers, the rise in cirrhosis mortality is entirely driven by excess alcohol consumption by young adults."
Read more: https://www.healthnutnews.com/liver-damage-is-a-growing-epidemic/