Health Benefits of Vitamin B9
---



Date: September 01, 2018 09:53 AM
Author: Darrell Miller (support@vitanetonline.com)
Subject: Health Benefits of Vitamin B9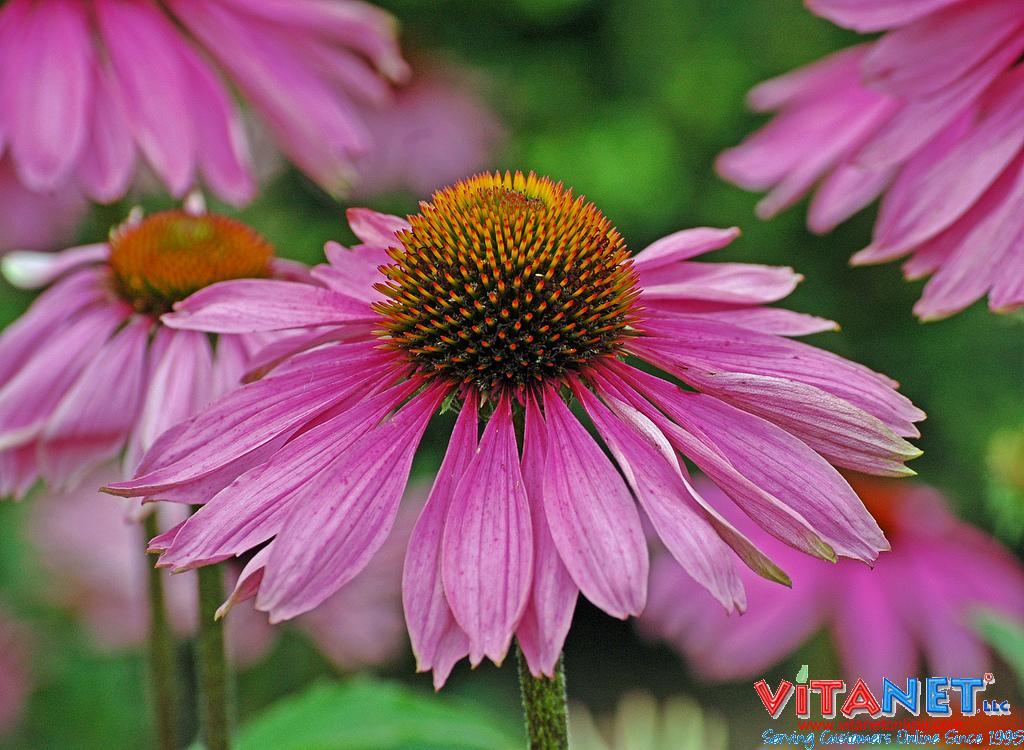 Vitamin B9, which naturally occurs in food as folate and is artificially added to food in the form of folic acid, is a crucial and versatile nutrient. Natural dietary sources include green, leafy vegetables, liver and mushrooms, but many other foods can be fortified with Vitamin B9 in the form of folic acid. Vitamin B9 plays an important role in cardiac health, mood, production of red blood cells and other bodily processes. It is also very important during pregnancy, when a deficiency can harm both mother and baby.
Key Takeaways:
Pregnant women have an increased need for folate in order to prevent abnormalities in both the mother and the baby.
Folate deficiency is linked to low levels of serotonin, which in turn can cause depression.
Folate reduces homocysteine, which is associated with the development of diabetes.
"Vitamin B9 is a member of the B-vitamin family and is essential for amino acid metabolism, cellular homeostasis, DNA methylation and neurotransmitter synthesis."
Read more: https://www.healthaid.co.uk/healthaid-blog/vitamin-b9-benefits