These supplements are proven to reduce cortisol levels
---



Date: September 04, 2018 09:53 AM
Author: Darrell Miller (support@vitanetonline.com)
Subject: These supplements are proven to reduce cortisol levels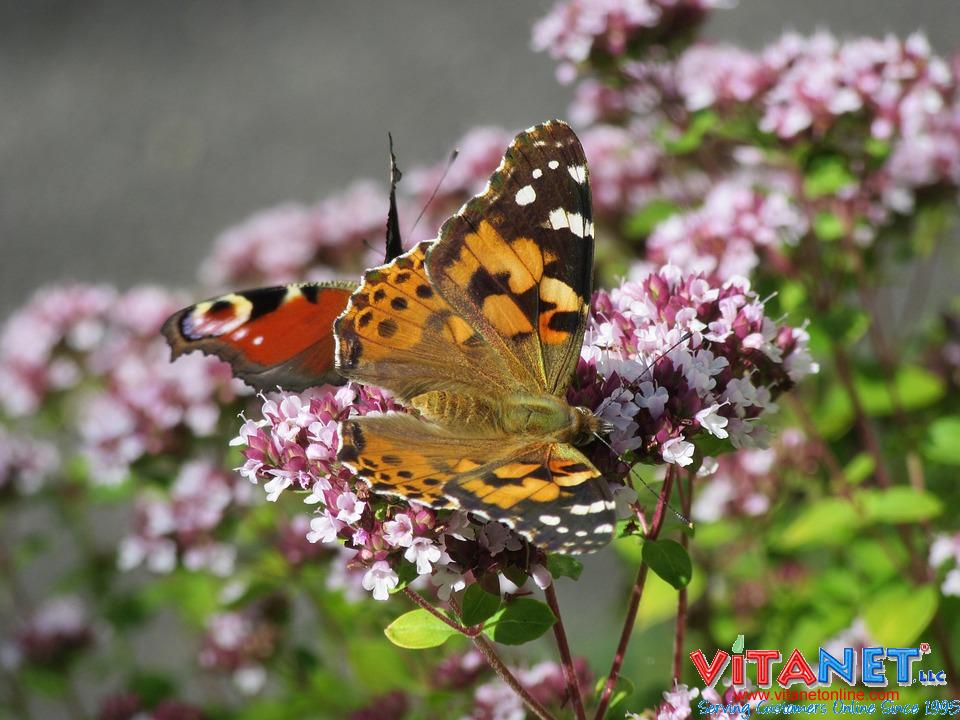 Cortisol is a hormone that is highly present in our bodies whenever we are facing some sort of emergency. If we are constantly under large amounts of stress, our cortisol levels can skyrocket, which can lead to troublesome conditions such as chronic anxiety. Fortunately, there are many natural ways to lower cortisol levels in drastic amounts. An herb called ashwagandha has the ability to lower your cortisol levels by up to 30% alone, and it has been used in Ayurvedic for centuries.
Key Takeaways:
Cortisol is a hormone that is present within our systems when we deal with high-stress situations.
For those who live lives that are highly stressful, the levels of cortisol that our bodies produce can lead to chronic conditions.
Rhodiola rosea has the potential to reduce fatigue and stress levels, naturally reducing cortisol levels as well.
"The American Psychological Association reveals that a large percentage of Americans – both adults and children – suffer from chronic stress or symptoms related to it. Chronic stress pertains to extended exposure to stress."
Read more: https://www.naturalnews.com/2018-07-29-these-supplements-are-proven-to-reduce-cortisol-levels.html