Why you need sodium, and how much is necessary?
---



Date: September 05, 2018 08:52 AM
Author: Darrell Miller (support@vitanetonline.com)
Subject: Why you need sodium, and how much is necessary?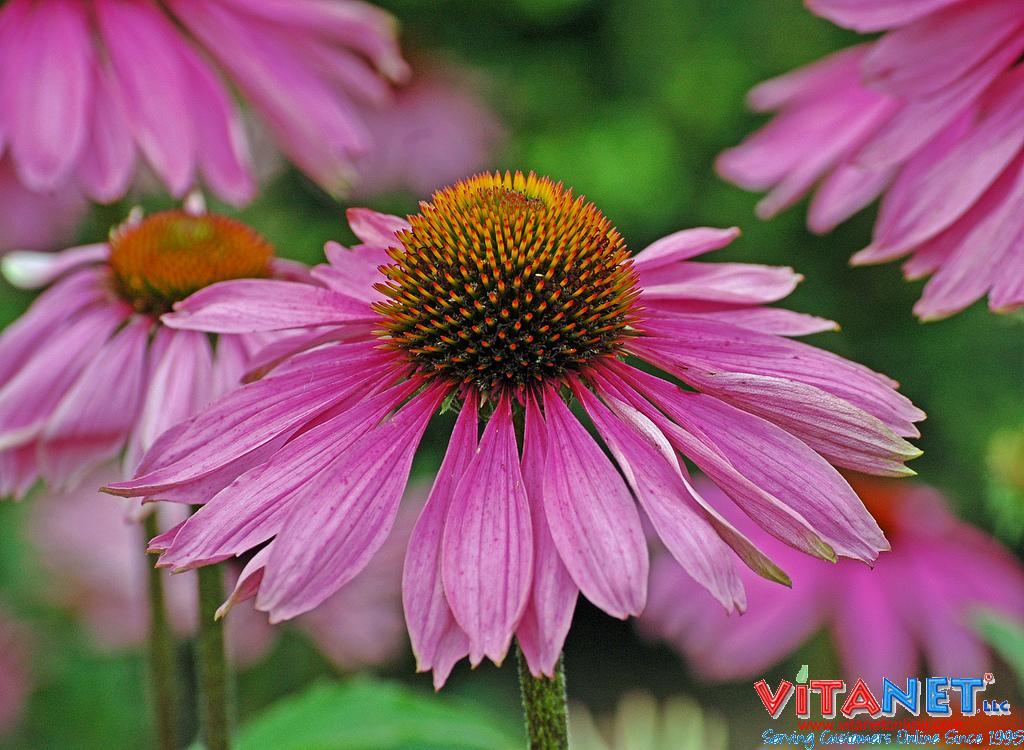 Even though sodium is required for basic survival, over half of Americans consume too much of it, largely because it is so heavily used in processed foods. Too much sodium can cause a number of symptoms, including swelling from water retention, excessive thirst, brain fog, and hypertension. On the other hand, too little sodium (hyponatremia) is also dangerous to your health, especially To cardiac function. To keep your sodium within healthy limits, it's important to really know what's in your food, and avoid processed foods as much as possible.
Key Takeaways:
The FDA recommends that you consume about a teaspoon of salt every day.
Most of the salt we consume comes via processed foods, not from the salt shaker on our tables.
If you want to consume less sodium, learn to read labels and be especially careful when ordering food at restaurants.
"It is no secret that most of us consume way more sodium than our bodies need."
Read more: https://www.naturalnews.com/2018-08-13-why-you-need-sodium-and-how-much-is-necessary-too-much-or-too-little-causes-health-issues.html