Stop feeding cancer cells! This is the diet mistake you probablymake that can cause cancer
---



Date: September 05, 2018 09:52 AM
Author: Darrell Miller (support@vitanetonline.com)
Subject: Stop feeding cancer cells! This is the diet mistake you probablymake that can cause cancer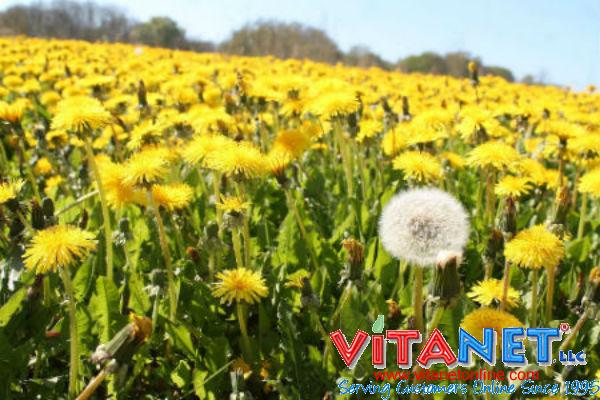 Although we tend to associate fashion with things like neckties, the truth is scientific ideas go in and out of fashion as well. Various pet theories their have their moment in the sun and then slip quietly below the radar as another more intriguing idea grabs everyone's attention. In the 2000s it was all about genetics and DNA. The Genome project, which would take on the lofty goal of mapping human DNA, thereby aiding scientists in their search to discover the mutations that lead to cancer, or so it was assumed. In actuality the search for causative mutations petered off into almost nothing. Some tumors had no mutations. Nor was there any sort of common DNA factor.
However, it hasn't proven to be a trek back to square one precisely. A Nobel prize winner back in the thirties had a theory that though not conclusive was compelling. This scientist, Warburg, surmised that when the body's mitochondrial cells produced energy as they were supposed to, which is aerobically, the body remains healthy. When energy production became anaerobic, a process that produces lactic acid in the body, then cancer cells would proliferate. To starve these renegade cells, the body would have to re-shift back away from the lactic-acid producing energy style, back to the more positive aerobic method. Some more recent scientists have started to build on Warburg's ideas, even discovering that sugar is a specific for cancer cells, without which they starve. So a best case scenario proposed diet for those with cancer would include high fats, less than fifty percent carbs, and a small amount of protein. Because of the relationship with sugar some diabetes drugs may have secondary use as a way to fight cancer as well.
Key Takeaways:
The Human Genome project, which was to map human DNA and discover all the causative mutations leading to human cancers began around the 2000s.
Unfortunately, scientists had not allowed for how random mutations are and no specific genetic cause of cancer could be tracked down.
Warburg, surmised that when human cells shifted from an aerobic style of energy production to an anaerobic style, then cancer cells proliferated.
"In 1931, Dr. Otto Warburg won the Nobel Prize Physiology or Medicine for his discovery that cancer cells have a fundamentally different energy metabolism compared to healthy cells."
Read more: https://www.healthnutnews.com/stop-feeding-cancer-cells-this-is-the-diet-mistake-you-probably-make-that-can-cause-cancer/